Cablevision Launching WiFi Phone Service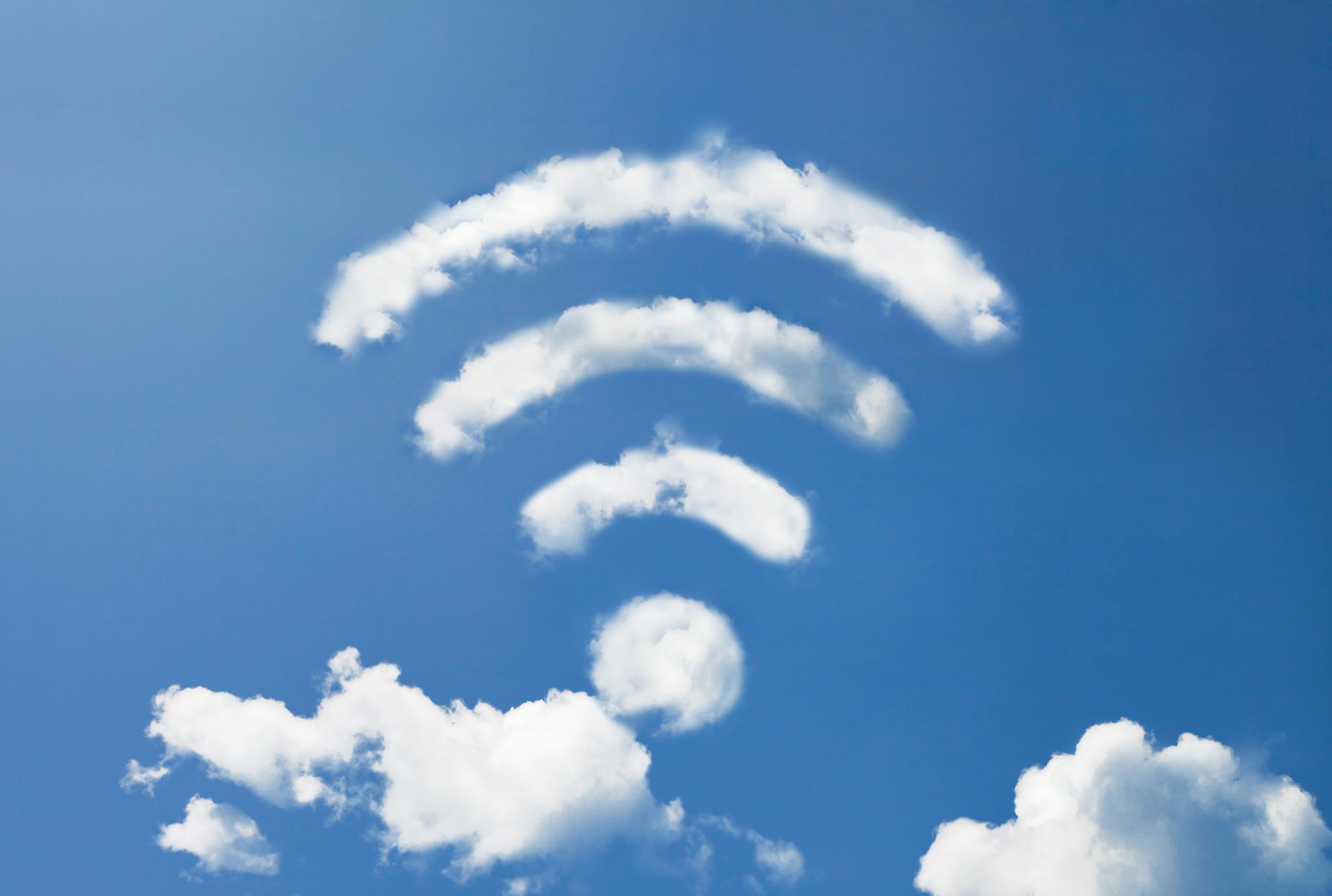 Cablevision plans to launch a nationwide, WiFi-only phone service next month. Dubbed "Freewheel," it will offer unlimited data, talk and text on a Motorola Moto G smartphone.
It will operate only when there is a WiFi signal and carries a $29.95/month price tag. Cablevision's broadband customers can get it for $9.95/month. There is no annual contract, and the Moto G will be offered for the discounted price of $99.95.
Cablevision has 1.1mln WiFi access points, as well as an expanding number of residential hotspots. The MSO is billing Freewheel as a great device for those who spend a lot of time in WiFi-rich environments, like college students, or for those who regularly go over cellular data limits.
"There has been a dramatic shift in how consumers use their mobile devices; today, it's all about data, and WiFi is now preferred and clearly superior to cellular," COO Kristin Dolan said in a statement. "Freewheel is powered by the strength of our Optimum WiFi network integrated with a high-quality device to deliver a breakthrough service for truly unlimited data, talk and text without the high costs imposed by cellular providers."
More details in Cablefax Daily.