Cablevision Celebrates Launch of WiFi Phone Service Freewheel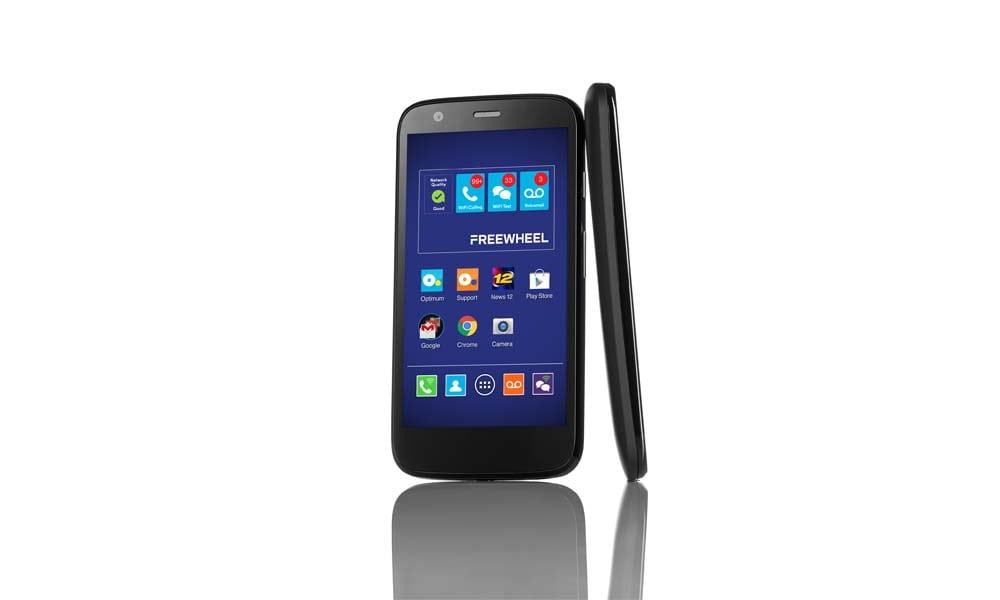 It might be the first party, but it won't be the last, according to Cablevision CEO Jim Dolan. The company celebrated the launch of its WiFi-only phone service Freewheel in NYC Wed evening at the Gramercy Park Hotel with a glitzy affair rather uncharacteristic of the MSO.  "Freewheel is our first product, but without teasing you too much, it will not be our last product. Which means this is not going to be our last party! There are more products coming, and some you'll even see this year," Dolan said.
It was a big occasion, marking Cablevision's first consumer product launch party (it stayed out of the failed wireless phone joint venture with Sprint that Comcast, Time Warner Cable, Cox and Bright House participated in). The last consumer launch worthy of festivities was the Triple Play, but Cablevision didn't throw a party then "because most people didn't believe it was going to work," he joked. "But it did!"
Dolan touted "connectivity" as something that even trumps great television. "It's now no longer about the number of channels, or even the DVR." Given the choice, most people would choose connectivity over great TV, he said. And the company's embrace of it is "indicative of the direction that not only that Cablevision is going, but that you're going to see all of the broadband companies going," he said.
Why now? "We knew that this was the perfect time to leverage our investment in the WiFi infrastructure and combine that with the proliferation of hotspots across the country and across the world," said chief operating officer Kristin Dolan. "Freewheel can mean a lot of different things to a lot of different people, but one thing we know for certain is that Freewheel is great for people dissatisfied with their current data plan," she said. It's been painted as a product that could be good as a child's first phone or for someone who lives and works in a WiFi rich environment, such as a college campus. It also has been speculated that it could be the precursor to a WiFi phone that would have cellular backup.
If you went to CES this year, you surely noted that it was all about WiFi, Jim Dolan said. "Literally everything that manufacturers are thinking about and producing today, they're thinking about in terms of WiFi," which makes it the perfect time for the launch.
As of February 5, non-Cablevision customers can have unlimited talk, text and data for $29.95 with a Freewheel phone, available for purchase at Freewheel.com. Cablevision Optimum Online subs will pay $9.95 a month, "a significant change in the cost of connectivity for the consumer, particularly in our marketplace," Dolan said. Every attendee got a phone and a year-long subscription as a parting gift.