Cable's Health IT Ambition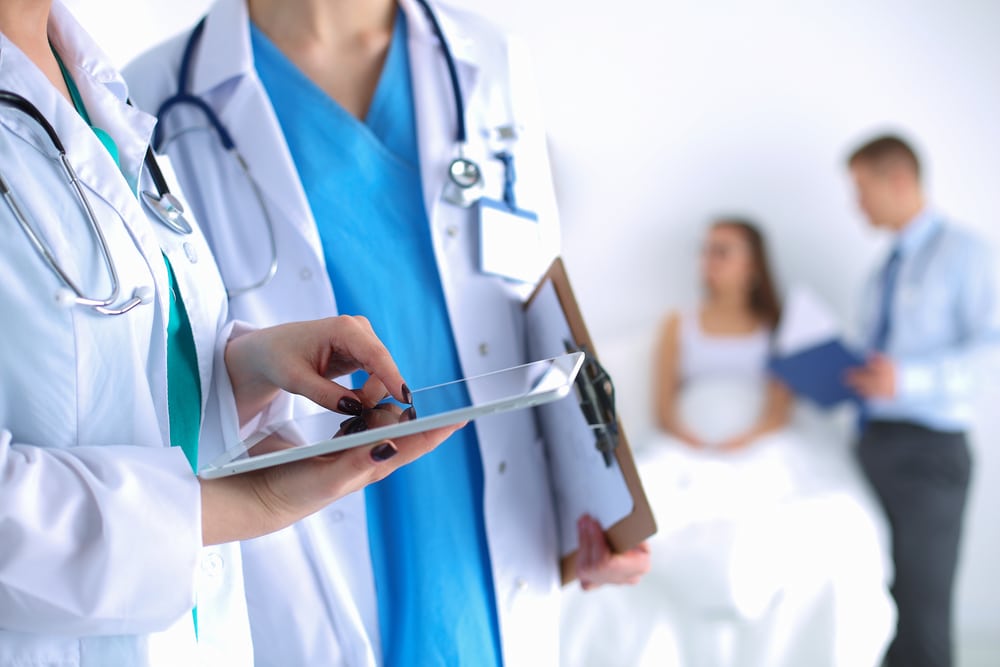 With the healthcare industry expanding its electronic health records and health IT services, cable seeks to play a role, leveraging its network assets. Major cable ops' enterprise arms like Comcast Business, Cox Business and Time Warner Cable Business Class attended the HIMSS 2016, the health IT conference last week. Also at the annual conference: CTAM. This is the 3rd year CTAM has attended HIMSS and the 2nd year as an exhibitor in the Interoperability Showcase, Todd Esenwein, dir of business services told us. Because cable provides scalable, secure fiber-based networks, providing dedicated Internet, private Ethernet networks as well as managed WiFi, voice and video, it can serve healthcare providers, including hospitals, doctors' offices, radiology and data centers, he said.
Why is HIMSS important to cable? "With over 40,000 attendees and 3,100 vendors, HIMSS provides an important stage for CTAM and the cable industry to share their healthcare customers' success stories and network implementations," Esenwein said. CTAM's goal at the conference is to continue to share and build on its message: "Cable keeps healthcare well connected," he said. His takeaway's from the conference? "We have seen the increasing need from the healthcare industry for secure, scalable bandwidth and managed services such as managed Wi-Fi. We also see opportunities to communicate with patients at home, post-hospital stay/surgery, post-doctor visit—cable is truly playing a role today in the connected home."
Looking at trends in the healthcare industry, there's a continuing need for scalable, secure bandwidth and managed services, cost-effective voice and data solutions and the opportunity to update legacy telecom networks, Esenwein said. At the conference, Kim Bunch, CIO of Marshall Medical Centers, and Kathy Wells, vp/COO of La Frontera, shared how cable is helping solve today's IT challenges and the growing need for bandwidth, WiFi and video conferencing during the "How Cable Keeps Healthcare Well Connected" session.