CableLabs Expands Deployment Options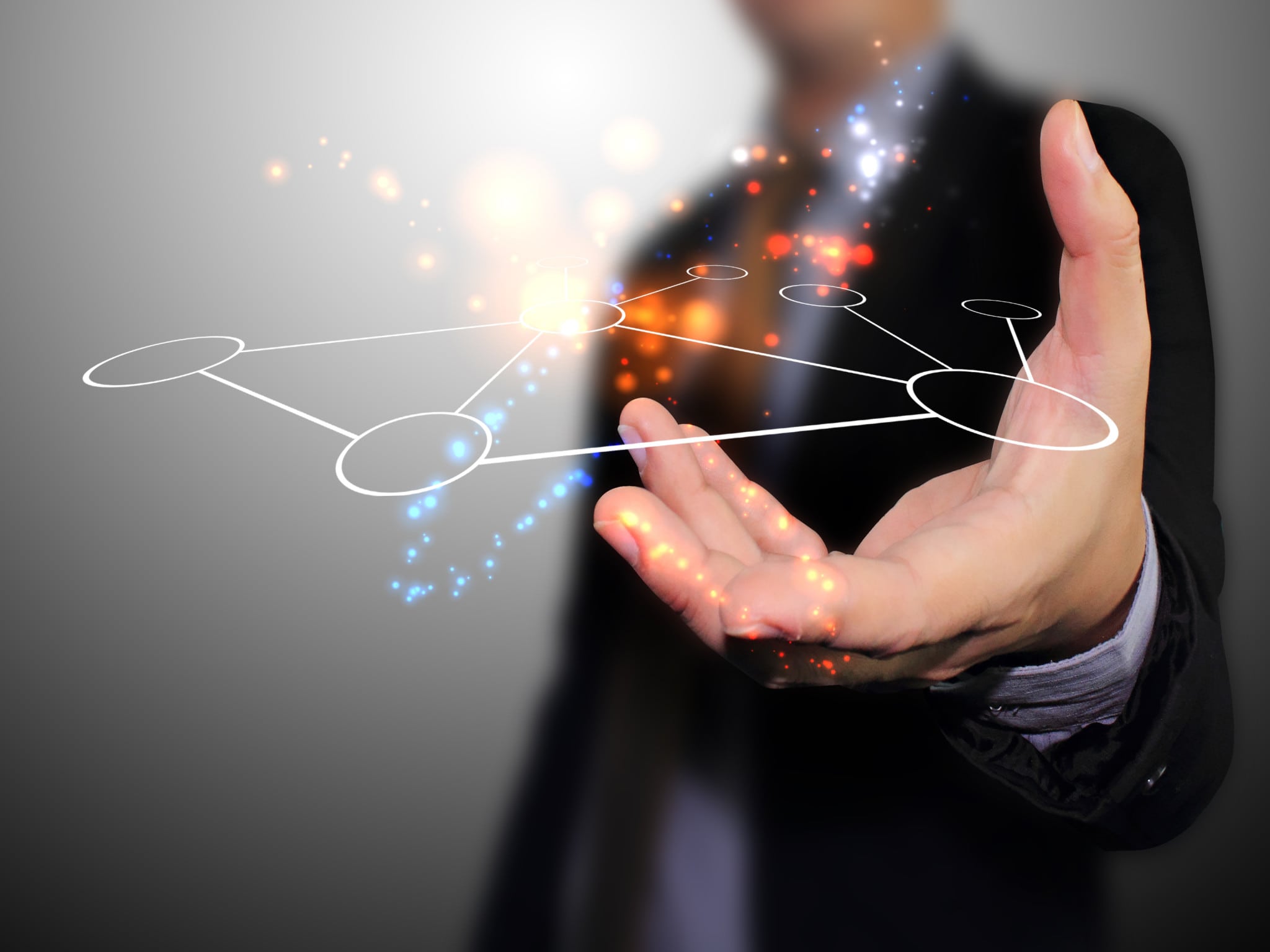 Distributed Architectures for DOCSIS networks are emerging that provide scale advantages and flexible deployment options supporting for both DOCSIS 3.0 and DOCSIS 3.1 networks. CableLabs, which is leading the development of DOCSIS 3.1 standards, announced distributed DOCSIS deployments are starting in some markets. The group is documenting several different Distributed CCAP (converged cable access platform) architectures and will release the set of technical reports and specifications throughout the summer, according to CableLabs principal architect Karthik Sundaresan, who focuses on the development and architecture of cable access network technologies.
DOCSIS 3.1 technology development by cable suppliers is well on its way, as evidenced by the various CableLabs Interoperability events in the past year and now the ramp-up towards Certification and Qualification via dry-run events, he told us. "DOCSIS 3.1 products are quickly maturing and will be deployed in the near future. Think of Distributed CCAP Architectures (DCA) as another option for the operators, along with the Integrated CCAP option. These are tools in the DOCSIS toolbox the operators will use as fits their networks," he said.
Sundaresan noted most of the traditional CCAP vendors and new entrants to the space are developing technology and products in the DCA space. With DCA, vendors and operators are expected to be able to maximize DOCSIS 3.1 channel capacity and simplify operations with digital fiber/Ethernet transport. DCA can also allow higher efficiency of digital fiber optics vs. analog optics. As operators transition to DOCSIS3.1 networks, they have the option to deploy Integrated CCAP devices and/or go to a distributed architecture, Sundaresan said. Transitioning to digital optics from analog optics will be an enabler for DCA. Depending on the market needs and the state of the HFC (hybrid fiber coaxial) plant, the operators can make the appropriate choice for CCAP deployments, according to Sundaresan.