Cablefax 100 and Top Ops Winners Honored in New York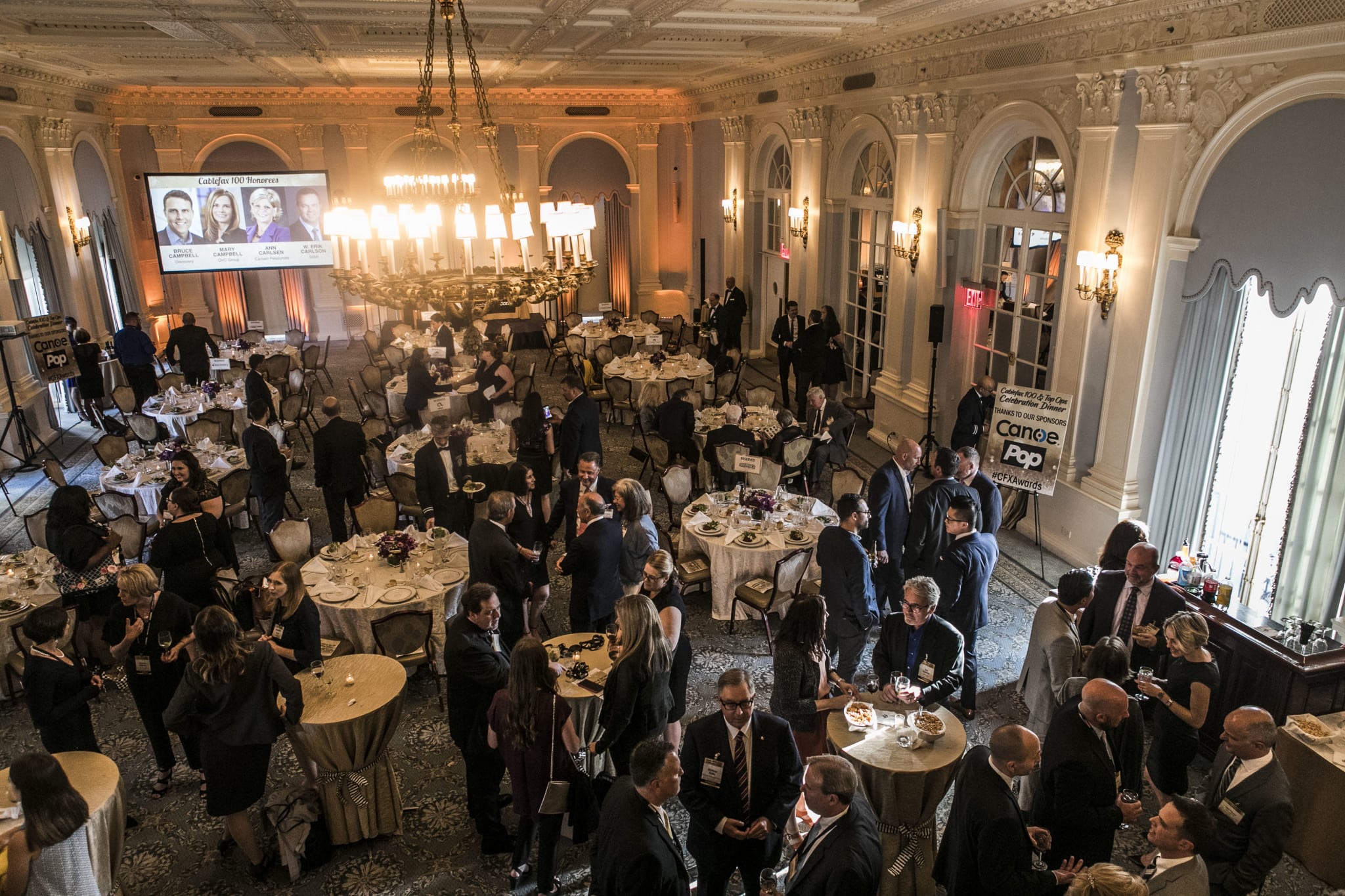 Lovely night in NYC Tuesday recognizing the Cablefax 100 honorees and the 2018 Top Ops winners. A highlight of the evening came when MSO of the Year Cable One took the stage. COO Mike Bowker was joined by nine Cable One employees on the frontlines. "It's these folks who actually earned MSO of the year," Bowker said, introducing "nine of our finest frontline associates" from sales to HR to technical that were met with thunderous applause. "They're the ones who make it happen and make the customer experience."
Joining Bowker on stage were Cable One employees Joseph Guess, Andrew Jachowski, Jeffrey Otto, Marilee Park, Jessica Phiffer, Daniel Swanson, Amanda Turner, Gloria White and Isela Abundiz.
Cable Lifetime Achievement honoree and comScore founder Gian Fulgoni took spoke about how today's media demands radically new measurement systems. "The entities that third parties are trying to measure can't be measured independently," he said, explaining consumer panels won't suffice to measure the granularity needed today. "The only solution is the cooperation of the entities being measured, and I think that put enormous pressure on trust and integrity. If I have one important thing to say tonight it would be an appeal to the industry to cooperate and extend these databases because without it, we're not going to have the accurate data we need to operate as an industry."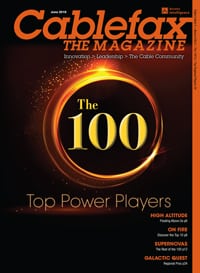 The evening included a performance by comedian Liz Miele as well as the reveal of this year's edition of the Cablefax 100, which honors the industry's heaviest hitters. Check out the full magazine here.