Cable Raises Red Flags on Unlicensed LTE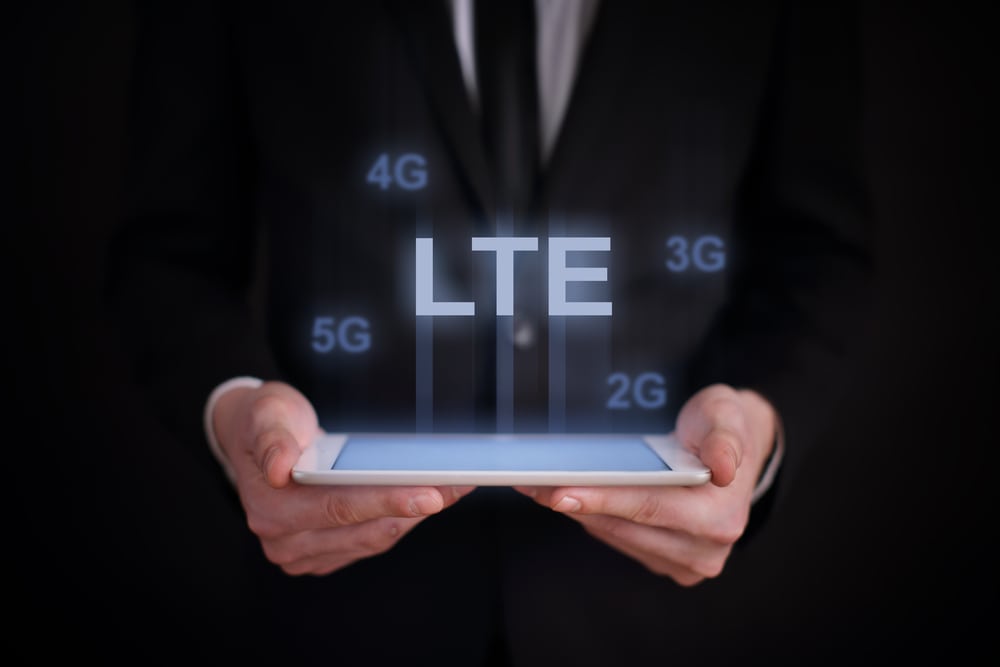 Plans by a few wireless carriers to develop commercial wireless services using LTE-Unlicensed (LTE-U) and Licensed Assisted Access (LAA) technology could potentially harm existing WiFi networks, WiFi vendors, service providers and groups told the FCC in comments last week as the agency examines the issue. Unlicensed LTE will cause "debilitating interference to other unlicensed services unless they incorporate effective sharing mechanisms…" NCTA said.
Verizon Wireless, T-Mobile, China Telecom and Huawei are among the companies looking to deploy LTE-U/LAA technologies. T-Mobile, in its comments, claimed while these standards are still being developed, research suggests that LTE-U and LAA can be "good neighbors" with other unlicensed technologies, including WiFi. However, Cablevision claimed the proposed deployments lack the effective sharing mechanisms that "have powered the success of WiFi."
Some tech companies share cable's concern. Microsoft is worried that any technology that "makes use of a licensed control channel will use that channel to give it priority access to the medium." And in the case of WiFi, it will degrade WiFi performance. As for the vendors, Broadcom, for one, believes LAA can coexist with WiFi given proper planning and the inclusion of "robust coexistence mechanisms." It emphasized that stakeholders must be incentivized to develop and implement those mechanisms.
Cisco plans to build unlicensed technology targeted for service providers. It urged regulators not to impose any rules and have the private industry resolve reasonable coexistence mechanisms. "In our view, industry standards conversations have the promise of enabling band sharing between unlicensed technologies," Cisco said. WiFi Alliance, which counts Broadcom, Comcast, Huawei, Cisco, and T-Mobile as members, said it welcomes "cross-industry cooperation to ensure coexistence among different uses of unlicensed spectrum." That said, if consensus can't be reached, or if there's inadequate collaboration, the FCC must intervene to ensure unlicensed LTE doesn't impede WiFi, the group said.
Verizon and its partners designed LTE-U services from the start to avoid harming other unlicensed operations, the carrier said. In fact, Verizon has a particular interest in ensuring that new uses of unlicensed spectrum don't degrade WiFi operations: Its wireless subs use WiFi on a daily basis. In addition, Verizon claimed published tests show LTE-U avoids interfering with WiFi better than WiFi operators avoid interference among themselves. Reply comments are due June 26.