Cable One's Tom Might – Video Interview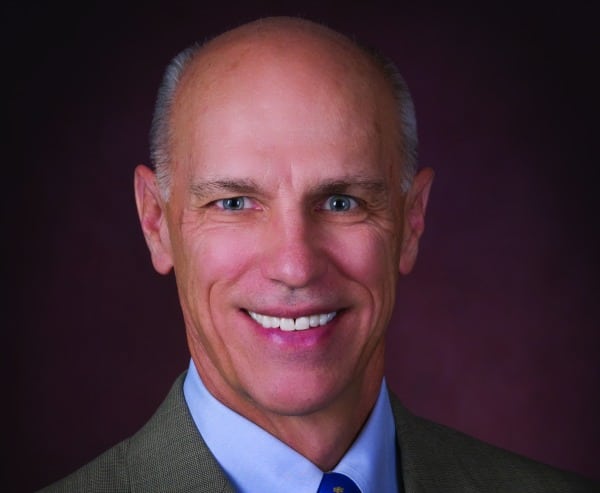 Shortly before Cable One closed its $735 million acquisition of NewWave Communications, Cablefax interviewed executive chairman Tom Might. He touched on what the deal means for the company as well as the change in his title as Julie Laulis stepped into the president/CEO post at the beginning of the year.
And of course, no conversation with Cable One can take place without getting into its strategy of putting broadband ahead of video. View the entire discussion in this video interview (hat tip to our video series sponsor CSG International).