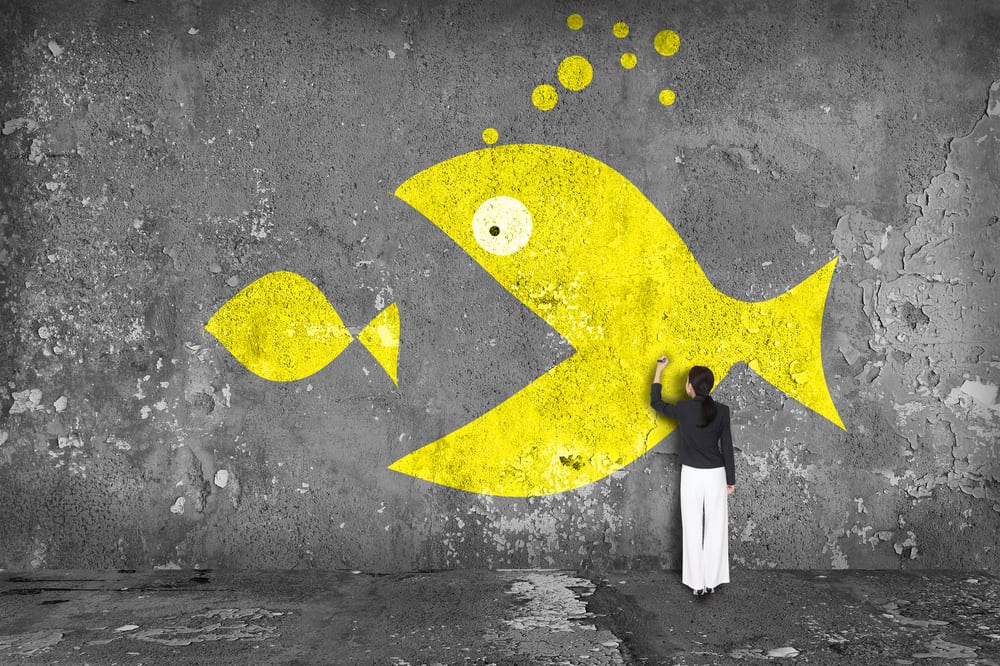 Cable One said it will acquire NewWave for $735 million in cash. NewWave, owned by funds affiliated with private equity firm GTCR, passes nearly 428,000 homes in non-urban areas of Arkansas, Illinois, Indiana, Louisiana, Mississippi, Missouri and Texas. It has more than 214,000 residential PSUs and 31,000 business PSUs. Under the deal, Cable One will serve more than 1.2 million PSUs.
Cable One pegs annual cost synergies at $24 million and the tax benefit value at $152 million. The company has been vocal in the past year in its interest in M&A, having been spun off from Graham Holdings.
"We are excited about our acquisition of NewWave, which operates in non-urban markets similar to ours and has significant high-speed data ("HSD") and business services opportunities that we are well-positioned to execute on," said Julie Laulis, President and CEO of Cable One, in a statement. "The transaction represents an attractive opportunity to utilize Cable One's existing balance sheet capacity for a value-enhancing acquisition."
"Over the last four years we have invested significant capital to upgrade our networks, roll out 100 Mbps internet service and enhance our business services. We are excited to become a part of the Cable One team. We both share a common vision and commitment to bring high-quality products and services to the communities we serve," said Phil Spencer, CEO of NewWave.
The purchase price of $735 million represents multiples for NewWave based on estimated LQA Adjusted EBITDA of $64 million for the fourth quarter of 2016 of (i) 11.5x before adjusting the purchase price for the present value of anticipated tax benefits.