Cable One Buying Hargray for $2.2 Billion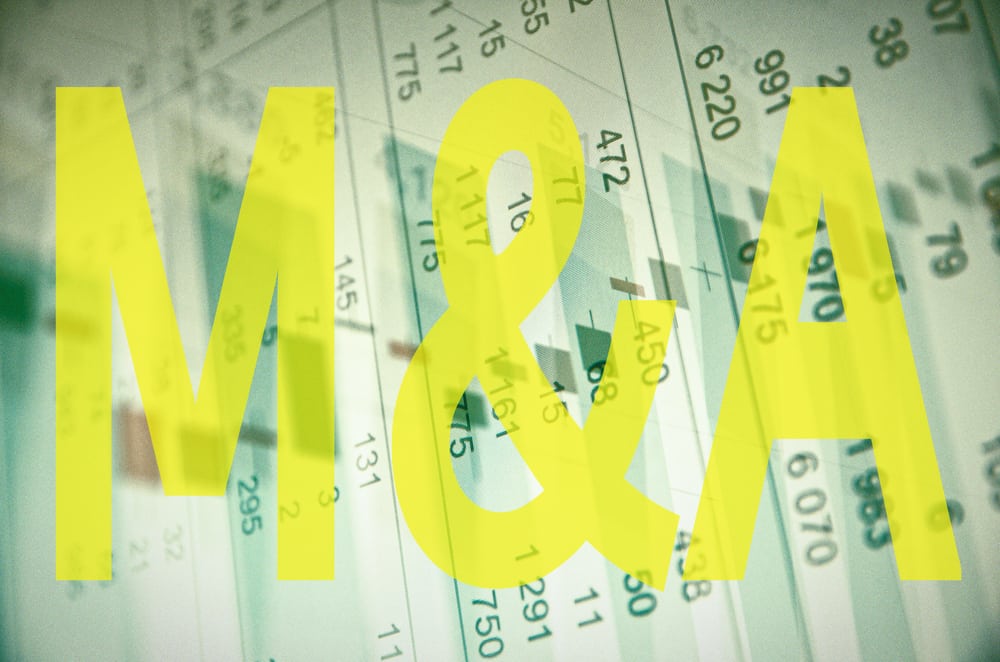 Cable One will acquire South Carolina-based Hargray Communications in a deal valued at $2.2 billion. Cable One has owned 15% of Hargray since October, 2020 when it contributed its Anniston, Ala., system to Hargray in exchange for the equity interest.
The purchase price represents 17.2x multiple of Hargray's 4Q LQA adjusted EBITDA before taking into account estimate run-rate synergies and 12.7x after assuming the immediate realization in full of the $45 million in estimated run-rate synergies that Cable One expects to realize within three years of closing the transaction.
With Hargray serving 14 markets across Alabama, Florida, Georgia and South Carolina, the transaction will expand Cable One's presence in the Southeastern US. Hargray offers gigabit capable services to approximately 99% of its sub base and generated approximately $128 million in Adjusted EBITDA in 4Q20.
More details should come during Cable One's earnings call Thursday.