Cable One Increase Internet to 100 Mbps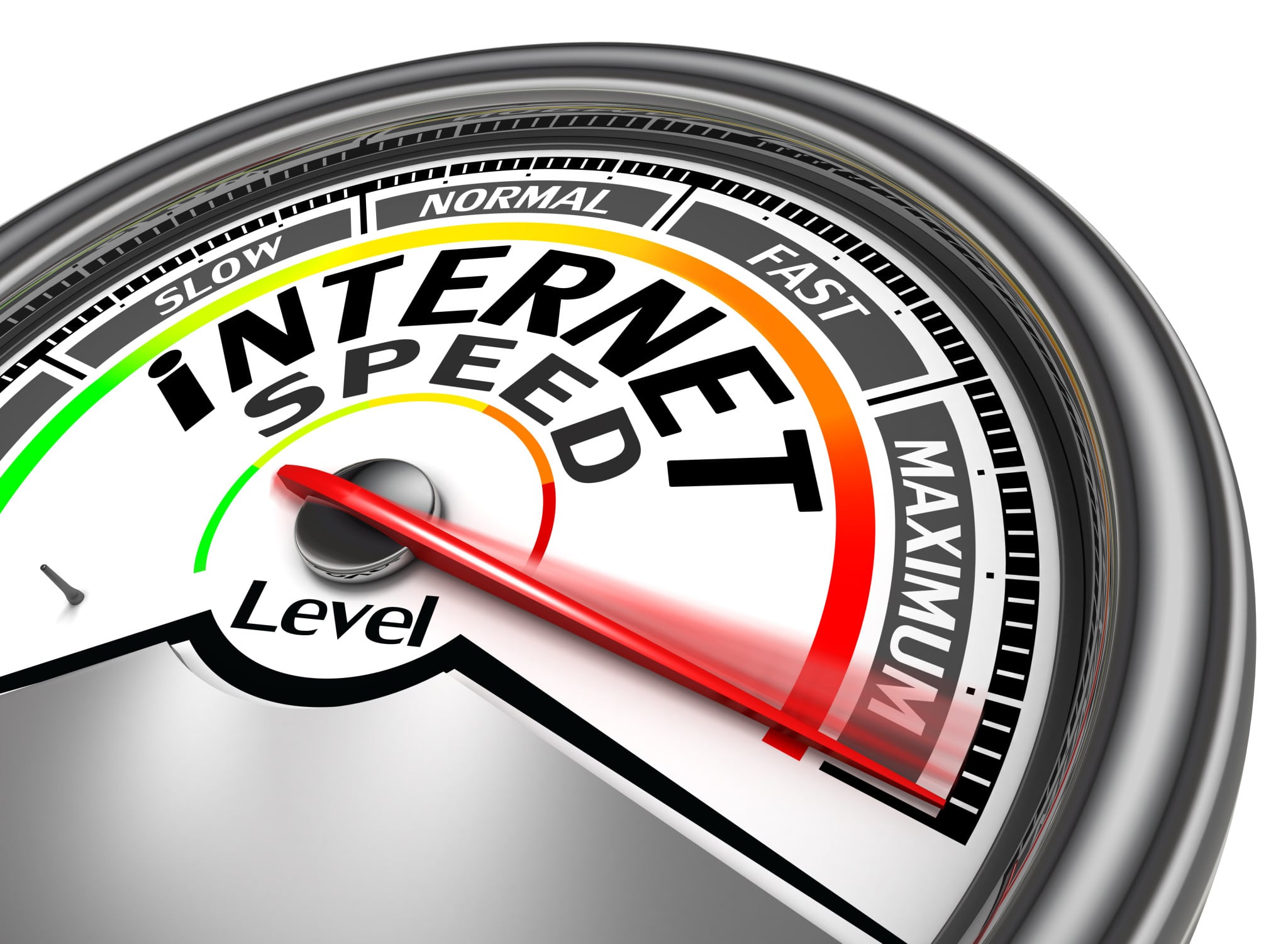 Our Take:
Come April, Cable One customers on its Premier and Ultra plans will enjoy Internet increases of upload and download speeds to 100 Mbps. It's an automatic upgrade with no fee increase. The company reports in the announcement below that it has invested about $80 million in upgrading infrastructure in 2014 and another $40 million will be spent in 2015. Subscribers just need to reboot their modems. More Internet speed upgrades to come in the future, the company promises.
March 3, 2015 – Phoenix, AZ – Beginning in April 2015, Cable ONE will increase Internet upload and download speeds on its Premier and Ultra plans as a free upgrade to new and existing Internet customers in the majority of its markets. Speed increases will be available across 99 percent of Cable ONE's footprint by fall 2015.