Cable Eyes Wireless, IoT, Cloud Technologies for New Revenue Streams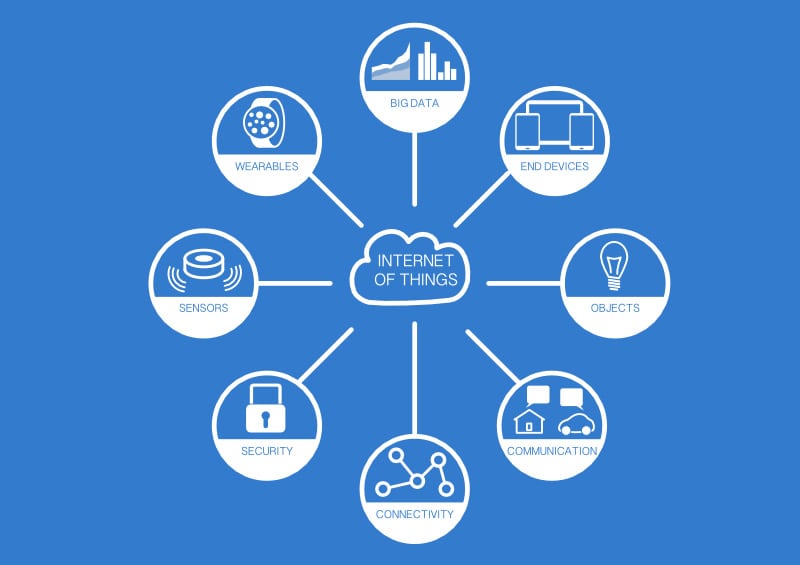 With the traditional video market increasingly showing signs of saturation, cable operators and vendors are looking at wireless services, Internet of Things offerings and cloud offerings for new revenue opportunities.
In addition to expanding WiFi hotspots nationwide, cable has its eyes on small cell and backhaul technology, in light of the convergence of fixed and wireless networks. And cable's increased interests in wireless is especially timely as the mobile industry explores new technologies such as 5G, the next wireless standard capable of delivering gigabit speeds.
Another trend in the industry is the virtualization of… virtually everything. Take Consumer premises equipment (CPE) for example. Charter recently announced the next-generation of its WorldBox, an advanced video platform to be deployed on traditional TV sets across Charter's footprint, featuring the cloud-based Spectrum Guide, which can run on older versions of set-tops as well as Worldbox. The need for enhanced cloud technology prompted Charter and Arris' acquisition of ActiveVideo last year. The company develops CloudTV, which enables service providers, content aggregators and consumer electronic makers to rapidly deploy new services by virtualizing CPE functions in the cloud. Platforms like CloudTV aims to allow the delivery of next-gen user interfaces, online content and interactive advertising for TV to set-tops and connected devices.
Thanks to its expansive network infrastructure and established customer relationship, cable naturally has its eyes on the Internet of Things market, which includes everything from home automation, e-health, to connected cars and smart cities. The Wi-Fi Alliance, which counts Comcast, Cisco, Intel and Apple as members, even launched an IoT membership program in light of the expansion of IoT services and devices. And operators have stepped up their IoT play with acquisitions. For example, in June, Comcast announced it has acquired home automation and Internet of Things company Icontrol Networks, specifically its "Converge" software platform and the company's wholesale business.
And perhaps the foundation for more wireless, IoT, cloud and more innovative services is DOCSIS technology. With DOCSIS 3.1 specification already in many cable operators' implementation roadmap, the vast availability of gigabit speeds for residential customers is expected to come sooner than later, potentially enabling a lot more innovative products and services.
Cablefax's Tech Awards recognize outstanding products, processes, implementation and marketing of cable, broadcast and digital technology. Finalists are the most influential and effective solutions powering the ever-changing TV and wireless landscape. The deadline is Friday, November 4.