How Cable Can Maximize Business and Enterprise Revenue with Expanded Offerings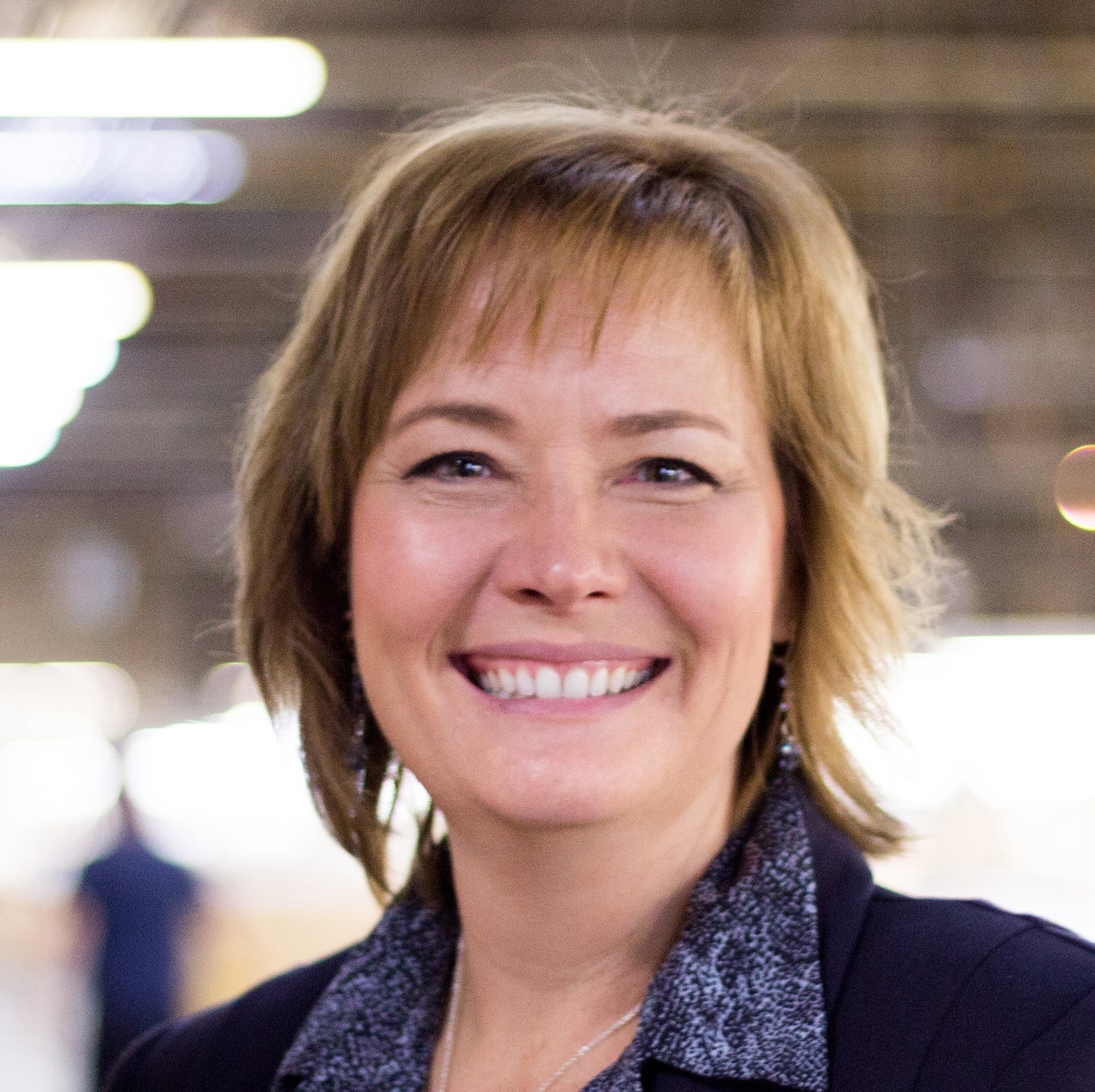 By Emily Nikoo, Executive Vice President, Blonder Tongue
Cable operators looking to maximize and maintain revenue opportunities in the competitive world of small, medium and enterprise business services need to offer comprehensive solutions for a wide variety of verticals. That includes doctor's offices, retail stores, fitness centers, corporate or government campuses, universities, airports, hospitals, arenas and hotels. To fit the needs of each unique environment, the offering includes the obvious choices of enhanced data, WiFi, voice and—now more than ever—high-quality, high-definition (HD) video for use in a variety of applications.
The need is immediate as the industry is changing at a breakneck pace. While residential growth is relatively flat, the business market is booming ($8.5B in 2013, up from $7B in 2012, according to an article in Light Reading). It is a growth engine that results in new revenue opportunities.  But, to keep the competitive edge over disruptive technology for video delivery, operators must innovate. Importantly, innovation can come in many forms. It is usually thought of as a new technology, but it also includes new applications, services and use cases.
Questions to Ask as an Operator
What can the operator provide that a disruptive technology cannot? Operators have a long history of managed residential infrastructures that can be leveraged for business services. But, instead of an exact duplication of the residential offering, think of what the business wants and what it cares about. Yes, the company wants a sampling of its home services, which is a direct offshoot of the residential plant, but more importantly, what is needed for their business that can best be accomplished with high-quality, managed, two-way video distribution? Consider these opportunities:
Revenue – To sell and inform a company's customer (or employees) with digital signage and point-of-presence content.
Community and Education – Locally, originated content: live local events, sports, distance-based learning, patient consult and monitoring.
Safety – Security/gate cameras, device certification and emergency alert systems.
Customizable Program Content – Each business vertical has specific interests for its end users.
One Size Doesn't Fit All
Video offerings need to be tailored specifically for the small, medium and/or enterprise-sized business. The result is a menu of choices for each business vertical. For the small dentist or doctor's office with only a handful of TVs, a simple WiFi media player can be connected to the waiting room to provide health tips, local ads and news. A mid-sized corporate office can provide employee-facing content to both TVs and computers where individual departments can post department-specific information alongside company-wide messaging, while maintaining a consistent look and feel across the entire network. Public or government locations can host live events like town hall meetings, local sports or training, and distribute them to their community in clear HD with low latency. Hotels can have a custom channels for property events, advertising and community information. The possibilities are endless, limited only by the imagination; the infrastructure and technology are available.
Reception Room TV- Doctors, Dentists, Corporate Offices
Employee Facing- Training and Company Messaging
According to Alexandra Sewell, executive director of emerging markets at Comcast Business, "for businesses, the video value proposition goes well beyond news and entertainment. Whether it's using VOD to enable patient education in hospitals or working with businesses to enable distance learning programs, the unique needs of vertical markets will continue to compel video innovation in the Business segment. And, it's the service provider's job to get ahead of the curve and provide the right solutions at the right time."
Tool Kit
The key to proactively responding to the needs of the business environment is to build a repertoire of offerings that are optimized for the operator's existing infrastructure as well as future strategy. Look for the following features when selecting technology:
Versatility for Now – Multiple source inputs and different output formats including simultaneous QAM and IP capability. Off-air local programs, locally-generated content and national broadcasts can all be viewed on televisions via coax, as well as desktops and other connected devices via an IP network. This allows operators to expand the reach of their video without having to run additional cable throughout the building and optimize the use of coax and/or IP infrastructures.
Flexibility for the Future – Even if an operator is not utilizing both QAM and IP outputs today, these features may be needed tomorrow. Choose the right technology that can keep up with changes in architecture; Determine how to best leverage the data and WiFi infrastructure without overburdening it. This includes considerations for TV Everywhere (bring your own content/device) as well as UltraHD tor cutting edge locations.
Affordability – Find high-quality, cost-effective, innovative solutions with a good price-to-performance ratio; They are the keys to insuring the operator can offer a competitively priced package to their business and enterprise customers.
Feature Rich, But Not Filthy Rich – The same equipment used in a residential plant may be overkill in both feature set as well as cost. Instead, focus on the features required for the location and its management including remote setup, monitoring and diagnostics through an IP interface and hot spare capability.
When is the Right Time?
As operators upgrade residential infrastructures to all-digital and/or H.264, the technical capability exists to offer businesses these value-added services. In addition, during the upgrade, the sales teams are working with the communities and the businesses in those communities renegotiating contracts and franchises. While the operator's resources are in the area anyway to help in the transition, it's a perfect time to provide profitable propositions to fill current and future needs.
Conclusion
By providing the total package of data, voice, and innovative video services to potentially underserved business and enterprise markets, operators can rely on their expertise in video distribution to maximize top-line revenue and resulting profit. Once operators push the boundary and provide these markets with a way to deliver locally-originated content, internal employee communications and/or digital signage, they will be able to successfully maintain and grow market share as technology and needs change.
(Emily Nikoo is Executive Vice President at Blonder Tongue.)