Bright House Networks Ups Broadband Speeds in FL to 300 Mbps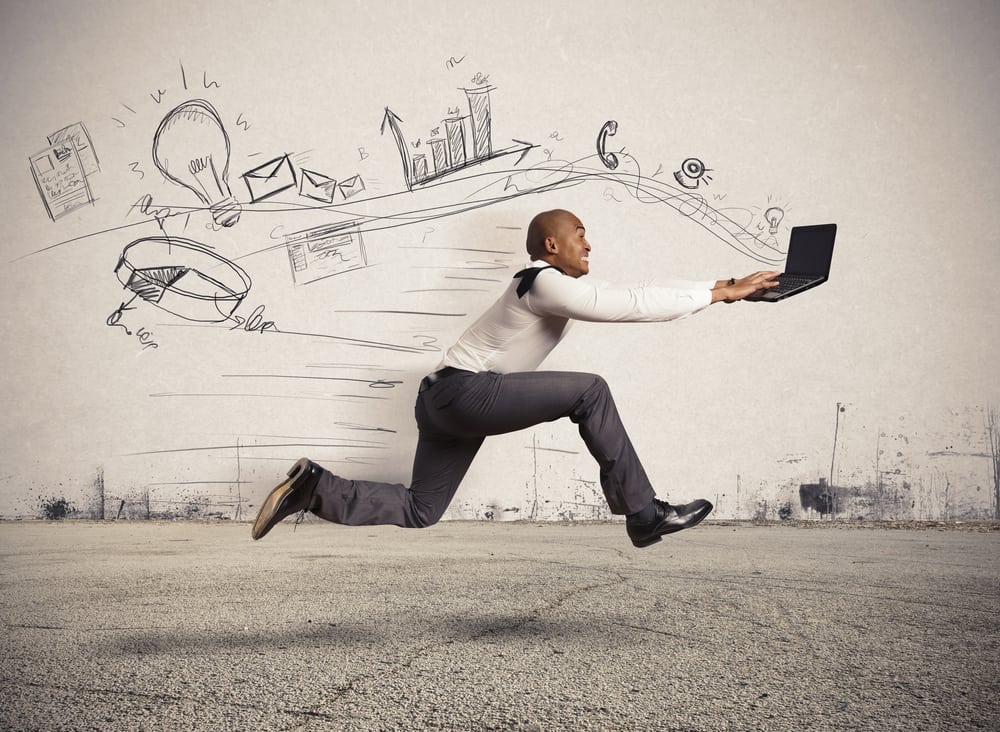 Our Take:
Bright House Networks will offer download speeds of up to 300 Mbps and upload speeds of up to 15 Mbps to its Florida customers–in Tampa Bay and Central Florida–later this month. The MSO recently upped its maximum bandwidth to 150 Mbps. The complete press release is below.
03/06/2015 Orlando, FL Bright House Networks is bringing its customers one of the fastest residential online experiences available with the launch of a new 300 Mbps broadband service throughout its full Florida service area.