beIN Sports Goes Dark for Xfinity Subs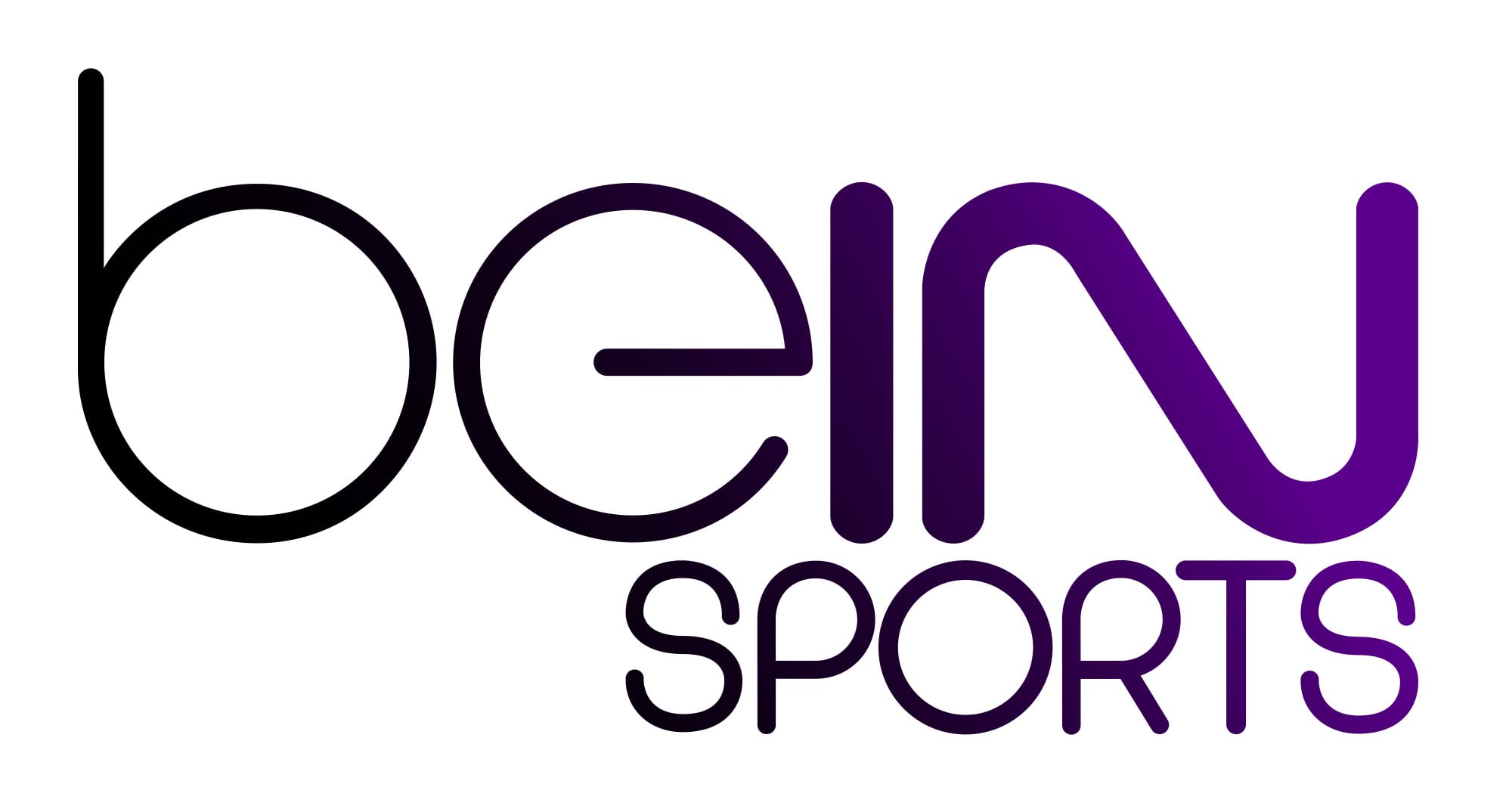 Xfinity subscribers excited for the upcoming LaLiga season on August 17 may be indefinitely out of luck as the carriage dispute between Comcast and beIN Sports continued Wednesday, with the latter's channels going dark. As previously reported by CFX, the carriage deal between the two was set to expire on July 31.
beIn claims in its FCC carriage complaint that Comcast "remained utterly silent for a troubling eight months" and that any further talks between the two have "proved fruitless." Comcast, meanwhile, is using the channel left vacant by beIN as a platform for sharing its side as customers tuning in find a message from Comcast.
"Have you heard about a disagreement between beIN Sports and Comcast? Every month Comcast has to pay networks to bring their programming to you. That's right, we pay the network. Not the other way around," the message reads. "Now beIN Sports is asking for a major increase in fees for the channel you already have, which could have a big impact on your bill. beIN Sports won't allow Comcast to carry its channels until this is resolved."
In a statement to CFX, Comcast said it offered to continue carrying the channels on "reasonable renewal terms," but beIN rejected the proposal. "In order to protect our customers, we simply cannot agree to beIN's demands," the company said, adding it would restore the channels once an agreement was reached. For its part, beIN remains "deeply disappointed that Xfinity chose to drop beIN Sports' channels following our midnight deadline, severing our connection with our millions of loyal subscribers nationwide," beIN Sports deputy managing director for the US and Canada Antonio Briceño said.
"We proposed a fair deal and we remained willing to negotiate that deal right up to this evening's deadline." He also decried "a disheartening trend of media consolidation" and expressed hope the net and Comcast can resolve their issues, adding that beIN is "happy to extend existing terms while we continue to negotiate."
The dispute first became public in March when beIN accused Comcast at the FCC of discriminating against it in favor of its own channels, NBC Sports and Universo. beIN is waiting for the FCC to decide whether to rule on the complaint or to assign it to the administrative law judge.