beIN Scores Renewal Agreement With DISH, Sling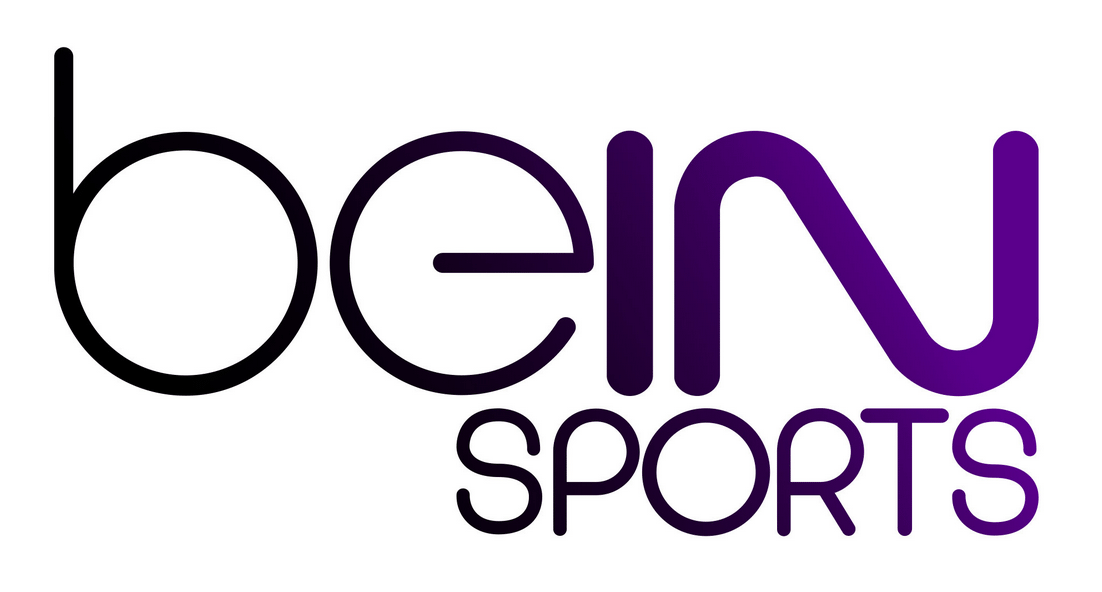 beIN Sports is finally seeing some positive news on the distribution side of its business, as it came to a long term renewal agreement with DISH and Sling TV. The deal guarantees residential and commercial access across the US via satellite and OTT streaming.
beIN Sports deputy managing director Antonio Briceño expressed his excitement over the timing of the deal, coming as the international soccer leagues LaLiga and Ligue 1 get underway and the Conference USA football season kicks off. Said vp of Sling and DishLATINO Alfredo Rodriguez Diaz-Mart: "Our goal is to deliver great content at a great value, connecting our viewers to the news, sports and entertainment they want in both Spanish and English."
Distribution battles had been the story of the summer for beIN, starting with its drop by Comcast at the end of July, followed quickly by Verizon. The FCC Media Bureau dropped beIN's carriage complaint against Comcast, which alleged that Comcast was treating the programmer differently than the "similarly situated" NBCSN and Universo. The close of August wasn't much better for the company, with AT&T and DirecTV dropping beIN after negotiations failed as beIN was attempting to move its channels to lower-priced packages. The company was in danger of becoming a niche broadcaster, but by early September, Briceño still hadn't given up on finding wider distribution. He said the good news is that some of the other negotiations had already concluded with positive results. Now, that optimism is paying off.
"In the market, beIN Sports' value proposition is validated by our exclusive live sports content and highly engaged audience," Briceño said in a statement to CFX . "Major MSOs like our long-term partner DISH/Sling TV continue to recognize the value of beIN Sports by renewing, confirming that our market renewal terms are fair and acceptable to major operators."
He noted that those same terms remain available to Comcast and DirecTV/AT&T U-verse. As of now, beIN remains dark on both distributors, but stepping off of the battlefield for the first time in months may give it a chance to take another look at those stalled partnerships while capitalizing on its other priorities, including its deal with Major League Wrestling and securing local sports properties in the US.