beIN Dropped By AT&T, DirecTV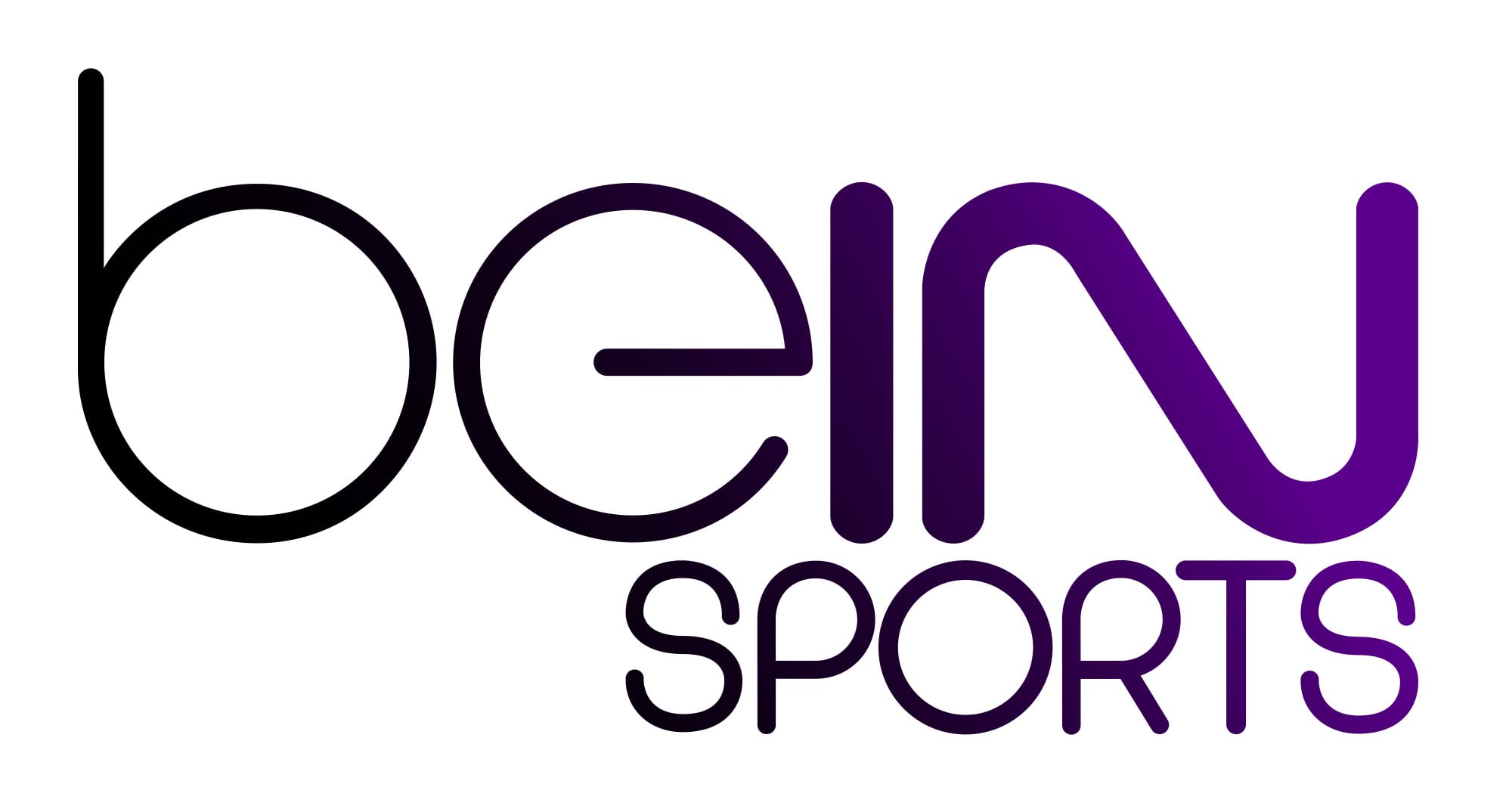 BeIN SPORTS was dropped from AT&T and DirecTV's channel lineups after negotiations failed. The programmer was attempting to move its channels to lower priced packages.
"BeIN SPORTS remains committed to serving its loyal fans and will continue its industry fight to achieve carriage in lower priced tiers," Antonio Briceño, the company's deputy managing director for the US and Canada, said in a statement.
In contrast, DirecTV shifted the blame to beIN, stating "It's unfortunate that we could not agree to terms to extend beIN SPORTS and beIN SPORTS en Español. As the cost of televised sports continues to soar, we strive to deliver the content our customers want at a value they can also support. There are now fewer leagues, popular matches and premier events on beIN channels than before." Comcast dropped beIN at the end of July when the two couldn't agree to new terms. BeIN's networks also went dark on Verizon for about a week and a half this month before a new agreement was reached.