AT&T's 3Q: 700K of 800K DirecTV Now Subs are New to Company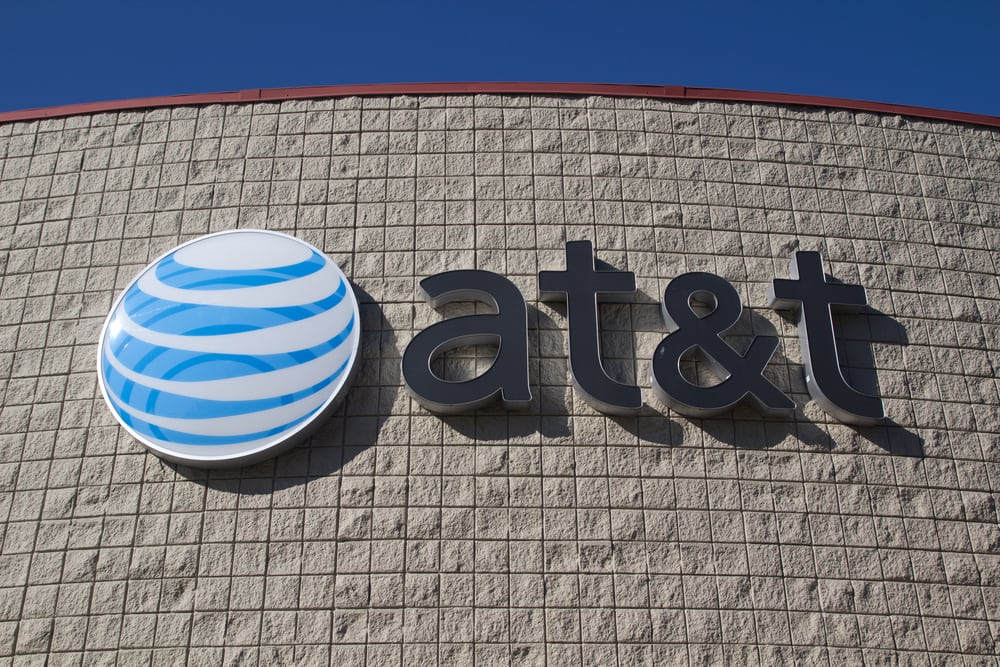 AT&T dropped some interesting stats on its DirecTV Now service during Tuesday's 3Q earnings call, with CFO John Stephens noting that the video streaming offering now has more than 800K subs. About 700K of those customers are new to AT&T, he said. About half of DirecTV Now subs are coming from pay TV competitors, he said, estimating that 10% are from DirecTV or U-verse. The rest represent cord-nevers, MDU units and the like. More than half of DirecTV Now customers are not currently bundled with wireless, which Stephens described as a real opportunity.
Another future prospect may be to push potential DirecTV subs with credit issues to the OTT service. Tighter credit policies helped lead to AT&T's 3Q loss of 89K video subs, while DirecTV Now gained nearly 300K (in other words, there'd be a loss of 385K without DirecTV Now). The loss is slightly fewer than the 90K it estimated earlier this month in a regulatory filing. Stephens attributed about half the losses to involuntary churn from credit policies and from the recent hurricanes, with those impacts expected to ease in 4Q. AT&T's new platform set to launch in 2018 should help bring in some additional revenue opportunities through features such as cloud DVR, PPV events and additional simultaneous streams. There also is the data insight it will offer, with Stephens suggesting that info will be used to put together new video packages. Data insights also will help with advertising.
"Whether it's information we take to improve our own marketing… We have a large marketing budget here and if we can take that data insights and get that information to make it more effective, that's a huge opportunity for a company of our size, as well as selling digital ad insertion," Stephens said. "Those are all the things we look to as we … approach a million customers here as we close out the quarter at 800K."
For 3Q, AT&T reported net income of $3bln, down from $3.3bln a year ago. Revenue slipped to $39.7bln vs $40.9bln. On the broadband side, AT&T posted a net gain of $125K. The company is hoping DirecTV Now will drive not only wireless subscriptions, but broadband sign-ups. It's been aggressively packaging the OTT service as a $10/month add-on for wireless customers, and Stephens made clear that the company believes it's worth subsidizing video to make wireless subs stickier or to attract new wireless users. "Our wireless customers are really valuable, and the extension of their life through the lowering of their churn and the ability to get entire families or entire groups of phones is really important to us," he said. "We strongly believe its value accretive to the total organization."