AT&T Sells DirecTV Minority Stake to TPG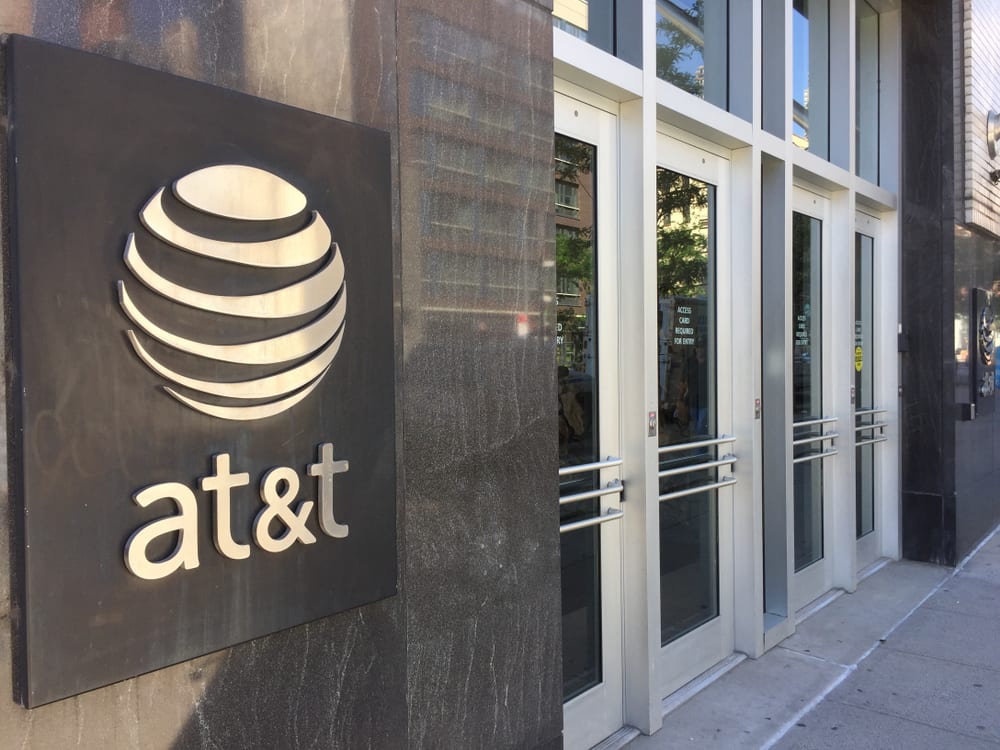 It's official: AT&T and TPG Capital have signed a deal to form a new entity that will operate AT&T's video unit in the US. The two parties will establish a new company named DirecTV (New DirecTV) that will own and operate DirecTV, AT&T TV and U-verse.
"As the pay-TV industry continues to evolve, forming a new entity with TPG to operate the US video business separately provides the flexibility and dedicated management focus needed to continue meeting the needs of a high-quality customer base and managing the business for profitability," AT&T CEO John Stankey said in a statement.
The transaction is expected to close in 2Q21 and implies an enterprise value for the new company of $16.25 billion. Following its close, AT&T will own 70% of the common equity and TPG will own 30%. The new company will be jointly governed by a board with two representatives from the two companies. An additional seat will be held by the company's CEO, Bill Morrow, who joined AT&T in 2019 to oversee the company's operational transformation.
AT&T expects to receive from New DirecTV $7.6 billion in cash, and New DirecTV will assume $200 million of existing DirecTV debt from AT&T. TPG will contribute $1.8 billion in cash to New DirecTV in exchange for preferred units and a 30% interest in common units of New DirecTV.