Apple Watch to Have Xfinity TV App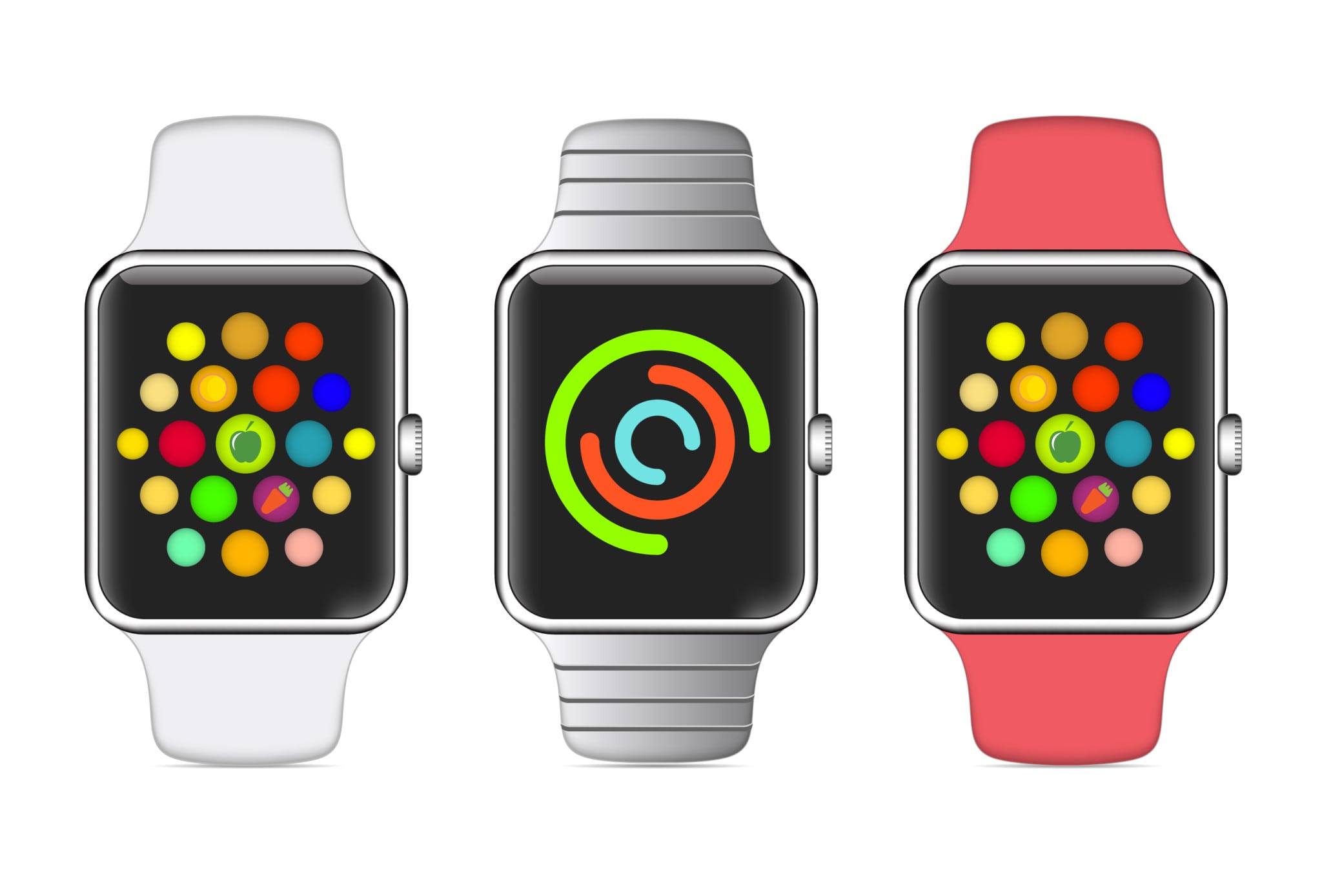 Our Take:
When the Apple Watch launches on April 24, the Xfinity TV app will be on it. So Comcast X1 customers will be able to change the channel, manage their DVRs and pause their programs with their watches. It will be automatically installed on the watch if you already have it on your iPhone, according to a Comcast blog post (more below). Programmers like Nickelodeon, ESPN and CNN have already signed on to have apps on the watch–and now there's a cable company on board. Expect to see more integrations soon.
Since the 60s, Hollywood has delighted viewers around the world with futuristic TV shows like Get Smart, Star Trek, The Jetsons, and Knight Rider where characters would speak into high tech watches and gadgets on their wrist. Fast-forward to today, where those futuristic visions are a reality.