Amount of PBS Content to Double on Xfinity On Demand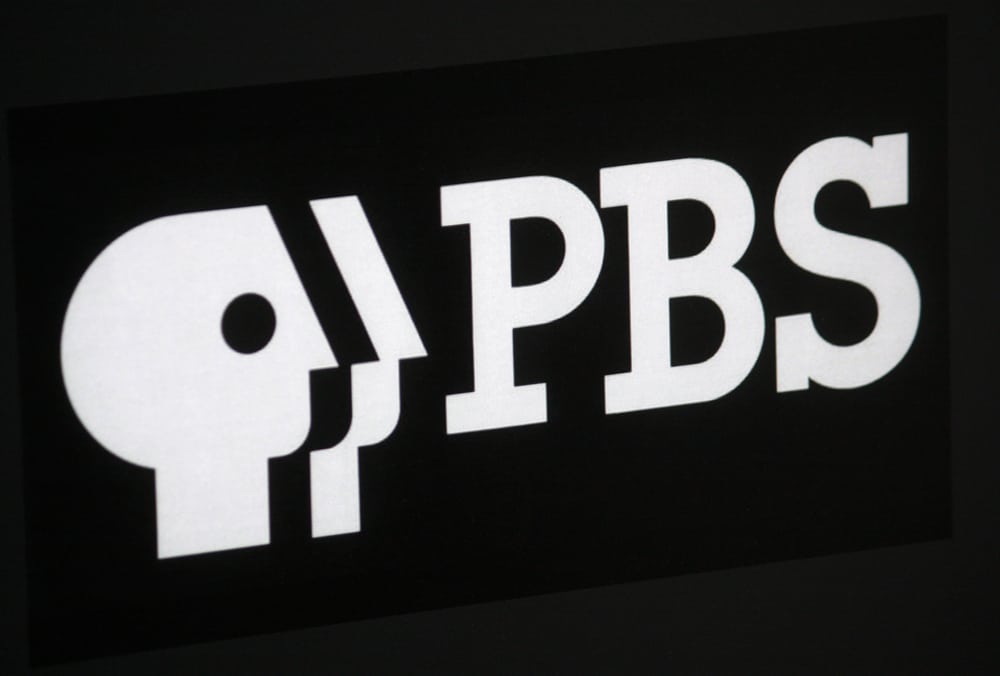 Our Take:
PBS and Comcast have agreed to double the amount of the network's content on Xfinity On Demand. Eps from more than 50 series will be available soon after they broadcast. This news comes a day after it was announced that Roku added the SVOD Sesame Street Go app to Roku players in the U.S., adding to the number of platforms that are offering PBS content.
PBS AND COMCAST PARTNER TO DOUBLE CURRENT SEASON PROGRAMMING ON XFINITY ON DEMAND – Expanded Partnership Features More Than 50 PBS Series, Including "Downton Abbey" on MASTERPIECE, AMERICAN MASTERS,ANTIQUES ROADSHOW, FRONTLINE, NOVA and More on Xfinity On Demand, and Adds New PBS Titles to Xfinity TV Go Platforms – – Partnership Includes Enhanced Branding for PBS Stations – ARLINGTON, VA and PHILADELPHIA, PA; MAY 20, 2015 — Today, PBS and Comcast announced a new partnership that will more than double the amount of PBS programming available via Xfinity On Demand.