Altice USA to Lose 15-20K Broadband Subs in 3Q21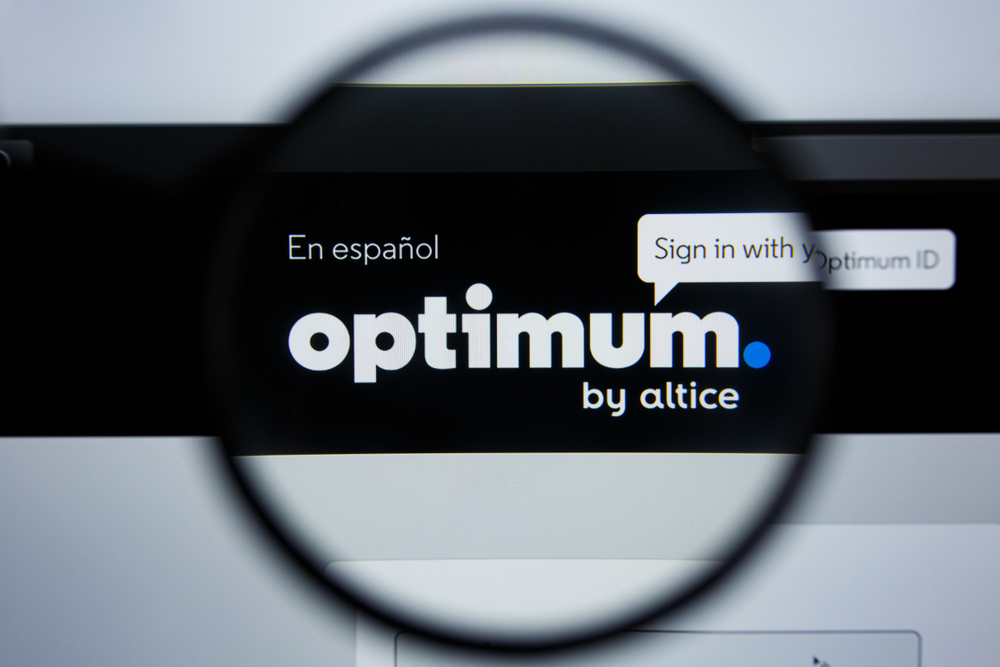 Altice USA's stock fell more than 12 points Thursday with the news that the company's residential broadband net additions will be negative for 3Q21. During an appearance at the Goldman Sachs Communacopia Conference, CEO Dexter Goei said that number will likely come in somewhere between 15,000-20,000 losses, when all is said and done.
Residential broadband net additions were flat for Altice in 2Q21, and Goei told investors during that earnings call in July not to expect the company to return to the historic full-year numbers it reported in 2018 and 2019. Taking those 3Q21 projections into consideration, he said the company expects to trend flat-ish to slightly up for the year.
"That is disappointing in terms of our results. It has nothing to do with excess churn. We just saw much lower gross adds this quarter than anticipated, really in the back to school area," Goei said. He's still targeting the company getting to triple-digit net adds by 2023, but where exactly those numbers end up will depend on the company's approach to capital allocation in the coming months.
The outlook comes two weeks after Hakim Boubazine, the company's COO and president of telecommunications, unexpectedly resigned. Goei praised Boubazine for his years of service to the company, but said a change was necessary to get Altice back on the track to long-term success.
"I think what's clear is that operating trends have been a little underperforming, underwhelming, over the last year or so and a lot has to do with the principles of what we want to do which is accelerate growth through increased investment in our distribution network, in our products, but particularly in our network," Goei said. "The change is really meant to focus on getting decisions done quicker, being more focused as a firm across all silos towards growth and our customer experience and our brand and our marketing, so we thought it was a good time to make that change."
That change in the organizational chart will hopefully give more employees opportunities to voice their opinions, concerns and everything in between to Goei directly and allow the company to be more agile overall. That means being willing to make some major shifts if the company is not able to execute on its vision, or if it isn't getting appreciation from Wall Street for its efforts to right the boat. The company went public back in 2017, but there could be a point in the future where it reverses course and becomes a private company once again.
"We've got decisions, whether we want to re-lever the balance sheet at some point in time if we're not getting rewarded for what we're doing from an investment perspective… but I don't think that's a decision for us to make today," he said. "I think we're focused, given the management changes, on making sure that all arrows are pointing in the right direction towards re-investing in our business or accelerating our business. That's what the focus is going to be over the next three quarters. Thereafter, we can have discussions around what to do with our balance sheet depending on how the market sees us."