Altice USA Enters into MVNO with Sprint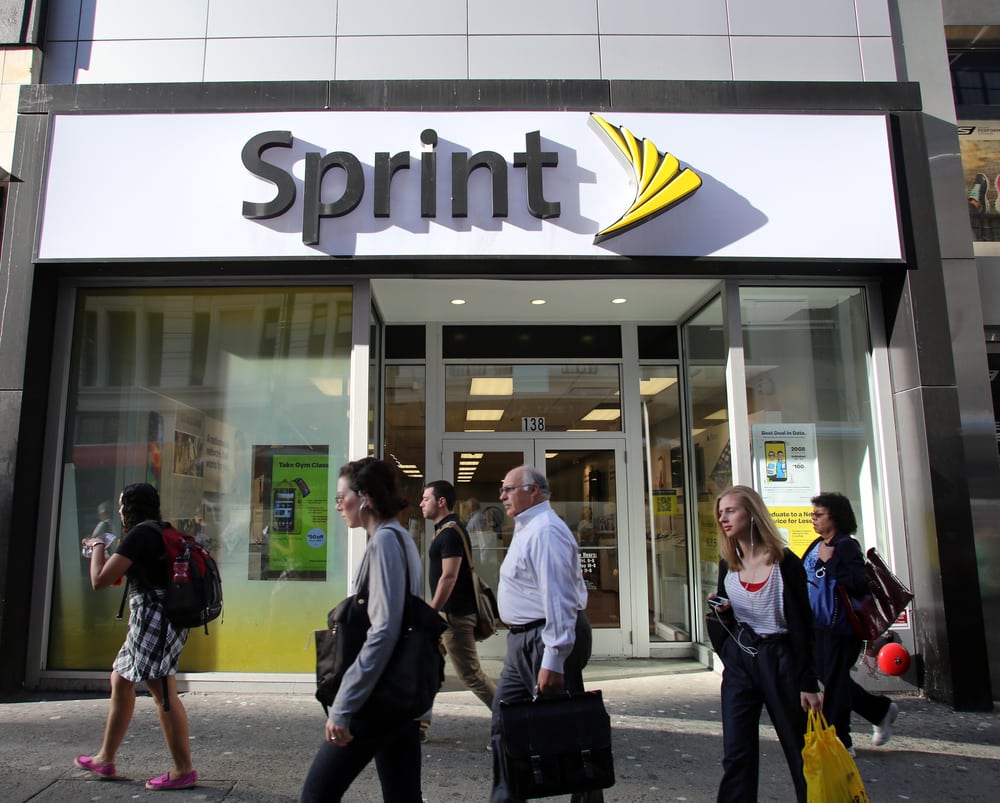 Altice USA has access to Sprint's full MVNO model under a new, multi-year strategic agreement announced Sunday. The cable operator will use Sprint's network to provide mobile voice and data services to its customers throughout the nation, and Sprint will leverage the Altice USA broadband platform to accelerate the densification of its network.
The move comes after Sprint and T-Mobile called off merger talks on Saturday.
"We are incredibly excited to work with Altice USA on this innovative win-win solution that benefits both of our companies," said Sprint pres/CEO Marcelo Claure in a statement. "As content and connectivity continue to converge, we believe this approach will be a model for future strategic arrangements across multiple industries including cable, tech and others."
Altice USA chmn/CEO Dexter Goei said the move fits with the company's efforts to bring its global expertise to the US. Altice has more than 26mln mobile customers in France, Portugal, Israel and other countries overseas.
Comcast is offering wireless service through its MVNO with Verizon, and Charter plans to launch mobile next year through an MVNO with Verizon.