8 Tips to Be an Awesome Networker at Conferences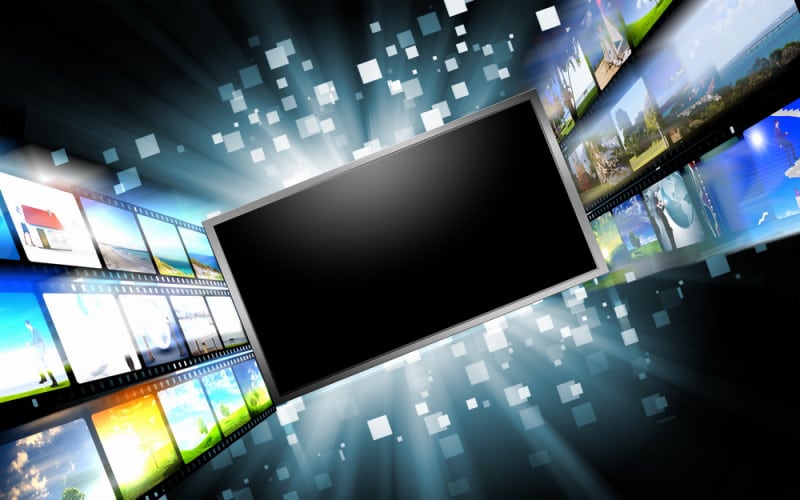 Attending conferences is a great way to stay up to date and learn new ways to improve your business. However, networking opportunities are the greatest value.
INTX, one of the industry's largest conferences, begins Monday 16. Sharpen your skills before you step foot on the floor.
Top Networking Tips Include:
1. Create a list of prospects before the event.
You should have a list of people you want to connect with before even arriving at the conference location.
2. Stay at the event venue hotel.
You might be able to save a few dollars if you book a hotel down the street or across town, but you will miss out on so much valuable networking time.
3. Attend all planned social events.
Some of the best connections are made at the hotel bar and during planned networking events — people are more laid back in a relaxed social setting.
Full List of Networking Tips: Read More at Entrepreneur