The $45 Billion Question – Will Comcast-Time Warner Cable Merger be Approved?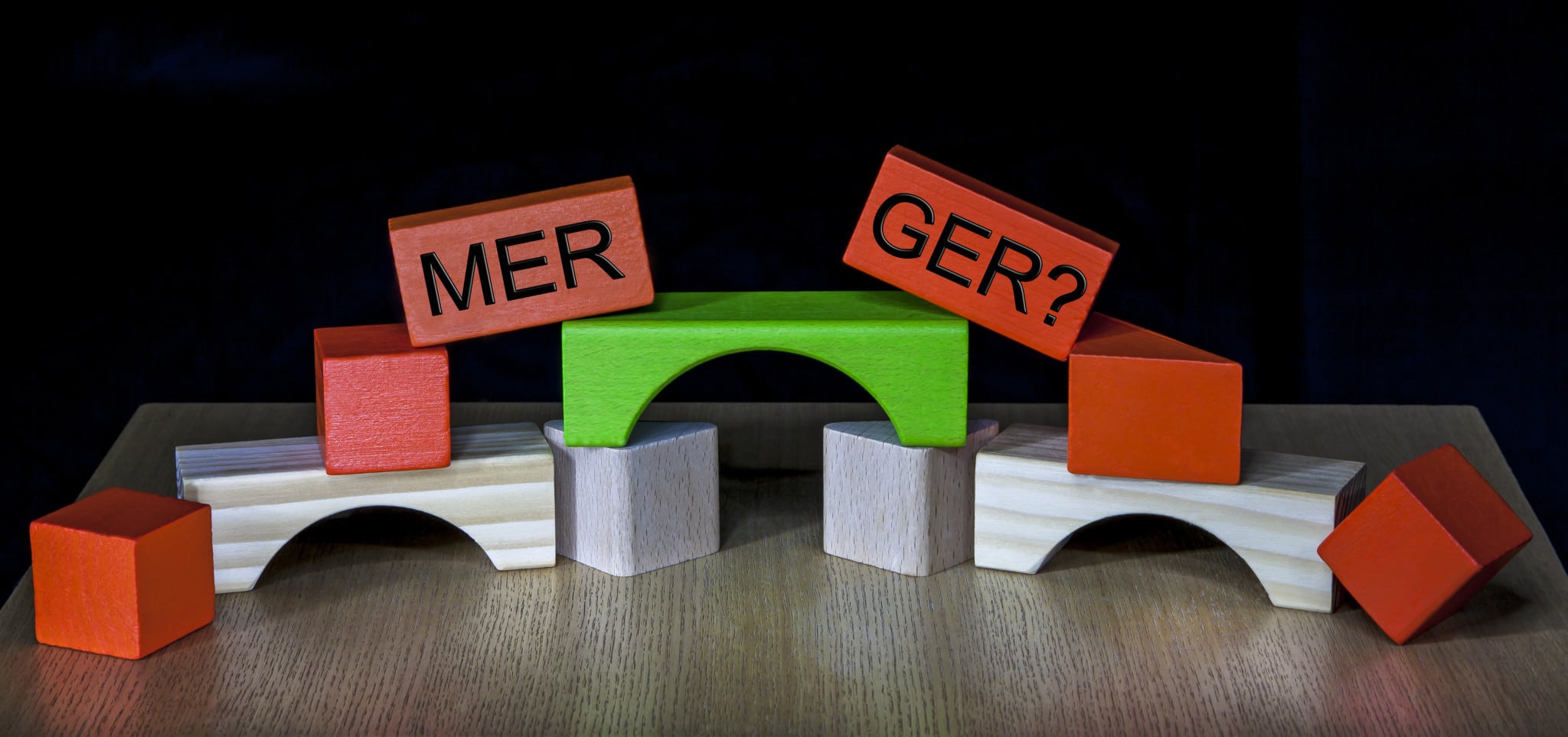 It was once considered inconceivable that regulators wouldn't approve the proposed Comcast and Time Warner Cable merger, but as time passes—next Friday marks the one-year anniversary of the announcement—a few are raising some doubts. Here's what some of the naysayers have to say…
BTIG analyst Rich Greenfield: "With the overlay of the populist uprising driving government policy, it is hard to imagine how regulators could approve the Comcast Time Warner Cable transaction at this point," Greenfield wrote on BTIG's blog. That populist groundswell helped create FCC chairman Tom Wheeler's Title II approach to net neutrality. Another potential problem highlighted by Greenfield would be regulators not taking the traditional approach of looking at the merger based on local markets, where the two companies don't compete against each other. "If regulators take a national approach, regulatory approval is much more precarious, as theoretically Comcast  + Time Warner would dramatically increase Comcast's broadband subscriber base."
MoffettNathanson's Craig Moffett: It's not fair to call Moffett a naysayer, but he has been discussing the world without a Comcast-TWC merger for months, writing that it has lost its "air of inevitability." Last April, he and his team dubbed Charter the bridesmaid at the Comcast-TWC wedding. Following Charter's 4Q earnings report today, he likened the MSO to Pippa Middleton. "Perhaps not quite overshadowing the bride, but creating quite a following nonetheless… Now there is a growing fear that Comcast's wedding will be annulled," said a MoffettNathanson research report. The report concluded that Charter's in a great spot either way—it picks up scale if the deal happens; if not, it could sweep TWC off its feet for a deep discount.
The Squeaky Wheels: There are quite a few out there, which have the ability to capture the public's attention. On Mon, the latest group bashing the merger unveiled itself. Don't Comcast the Internet is a collation made up of Comptel, ITTA (The Independent Telephone & Telecommunications Alliance) and NTCA—The Rural Broadband Association, which represent more than a thousand competitive video, Internet and voice companies. Then there's Stop Mega Comcast, a coalition that includes DISH, Consumers Union (which has reached out to subs of its Consumer Reports magazine to encourage them to speak out against the deal) and Public Knowledge. These groups are powerful enough to make a big splash, and drive the "populist uprising" that Greenfield mentioned. Toss in a couple of negative news stories, like Comcast changing a customer's name on their bill to "A—hole," and there could be a groundswell.
While the tea leaves aren't as clear as they once were, there are still plenty who believe the deal will get the OK, including ISI Media analysts. "The timing on the regulatory decision of the pending mergers of Comcast-Time Warner Cable and AT&T-DIRECTV likely will be tied to the timing of the [net neutrality] rulemaking process," ISI analysts have said. "We do not expect these companies to give up their legal rights in challenging a Title II ruling as part of any consent decree."
Now, if President Obama makes a speech about how the merger should be rejected (a la his comment on Title II for net neutrality), Comcast could definitely have a problem!