Direct Disruptors See Website Traffic Rise with TV Spend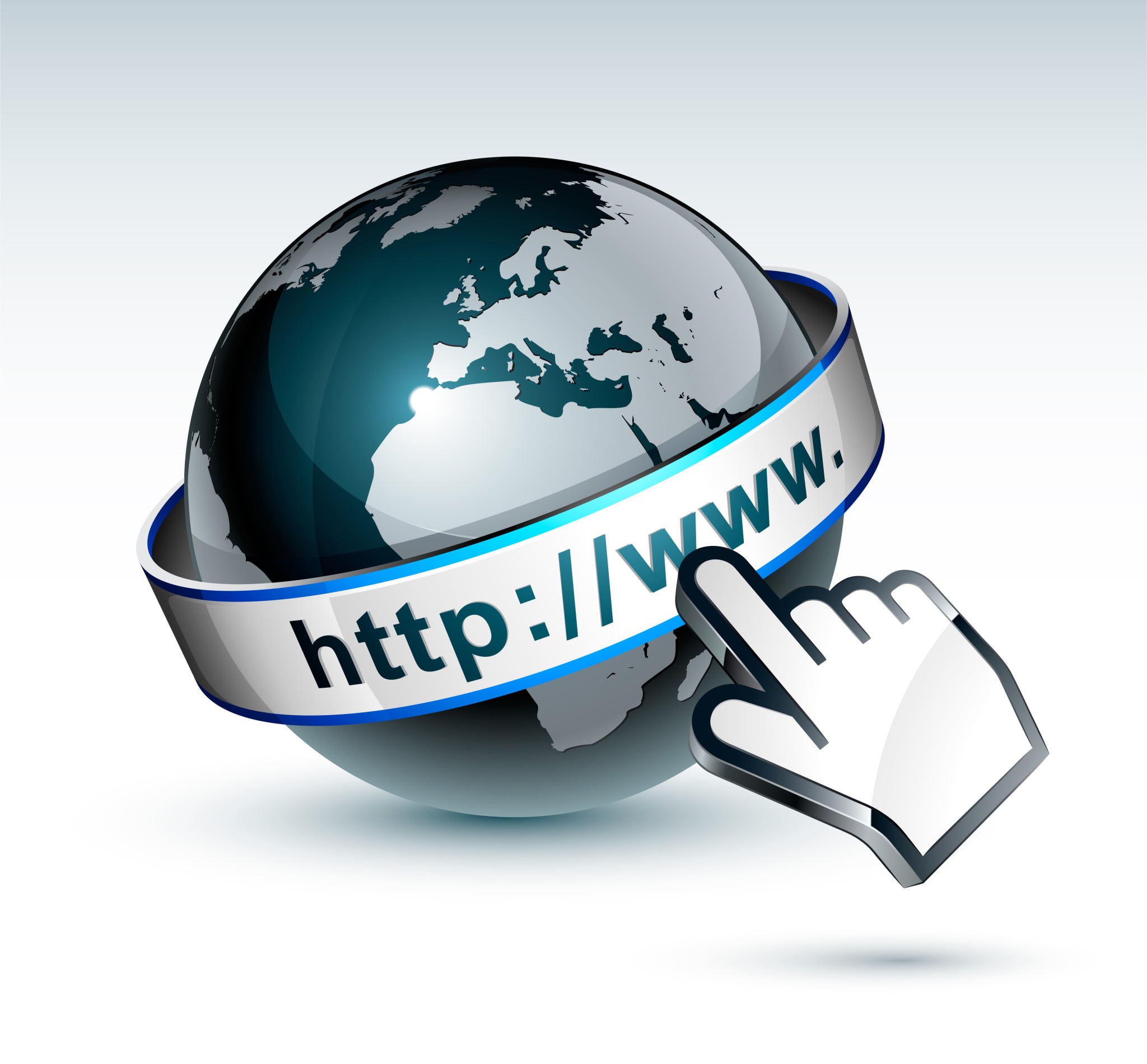 The 50 direct-disruptor brands from the VAB's "Direct Impact: How TV Drives Outcomes for Direct-Disruptor Brands" 2018 Report collectively spent over $1.3bln on TV in 2017, a 98% increase YOY.
On average, the "emerging" brands saw an 83% lift in their unique website traffic after launching a TV campaign.
"Expanding" brands weren't left out either. 12 of the 15 expanding direct-disruptor brands analyzed showed a direct correlation between their TV spend and website traffic.