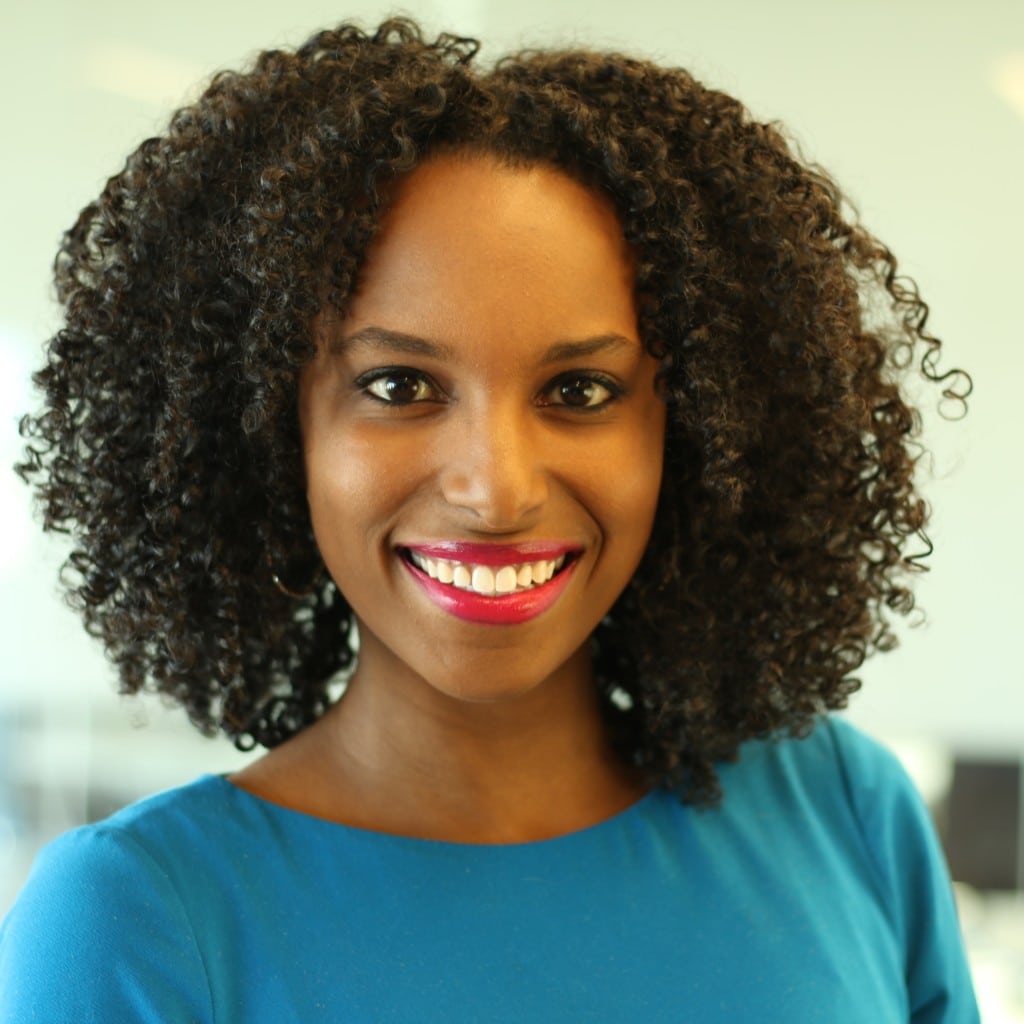 As an attorney in TV One's Business and Legal Affairs Department, Marshall supports the network's digital, marketing, standards and practices and programming departments in a legal capacity. She recently helped to launch the new TV One app through participating on the TVE Taskforce that saw the project through start to finish, led the process of updating the network's privacy policy and terms of use, and launched the Emerging Leaders Taskforce, a group dedicated to generating innovative ideas and practical ways to implement them. "The ability to impact peoples lives through the images they see, attracted me to this industry," Marshall says. "I strongly believe that we become what we see and I have always wanted to make sure people see positive images of people different from themselves."
What attracted you to this industry?
The ability to impact peoples lives through the images they see, attracted me to this industry. I strongly believe that we become what we see and I have always wanted to make sure people see positive images of people different from themselves.
Best piece of professional advice you've received?
"Read every single word." That advice definitely comes in handy when you're a lawyer.
What product or service can you not live without?
I cannot live without my paper planner. I love technology, but to me, nothing can replace writing things down in my planner.