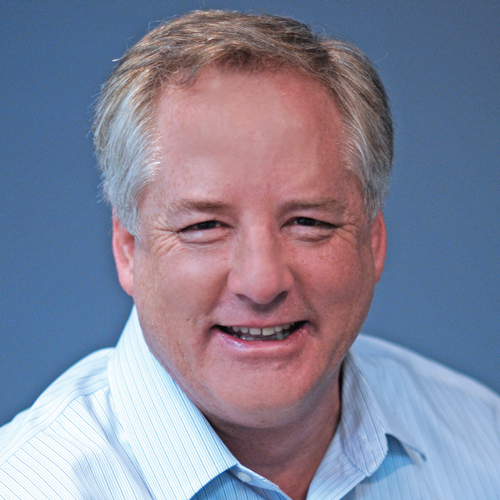 Years in Cable: 15
Education: BBA, Accounting, University of Notre Dame; MBA, University of Washington
One Word that Best Describes Me: Teammate
Wave continues to build itself into one of the most powerful broadband B2B players in big tech markets like Seattle and Silicon Valley. Weed and Knorr have each served as ACA chairman and have put their fingerprints all over the tier 2/tier 3 sector of the industry. Schattenkerk is the chair of the NCTC. A year ago, Wave announced that Zeitz would serve as the company's president and COO. Also in 2015, the company announced the acquisition of Layer42 Networks, a provider of B2B Internet connectivity, colocation and data transport services. Additionally, Schattenkerk has led successful negotiations with AMC and NBCU, making sure that Wave has the cash for its acquisitions and technology innovations.
Last show I watched not on my network(s): "House of Cards"
What was your first job? Dishwasher
Best way to spend a Saturday night: Enjoying a Notre Dame victory during football season
Hoverboard, driverless car or drone: Driverless car
My favorite newfound hobby: Wake surfing
Favorite vacation spot: Warm locales with excellent scuba diving!
My typical breakfast is: Oatmeal, fruit and hot tea
My Starbucks order: Water — I've never liked coffee