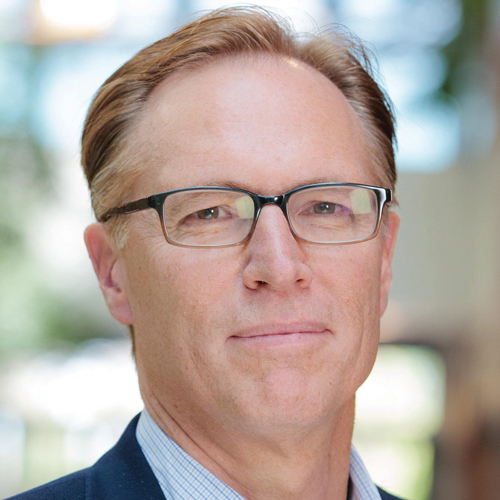 Years in Industry: 17
Education: BA, Economics, Harvard University
Motto I Live By: There is little success where there is little laughter. – Andrew Carnegie
My prediction for direct-to-consumer video is… a la carte will cost consumers more than a skinny bundle.
A skinny bundle can't survive without… an over-the-air antenna.
Who would you cast to play yourself in the story of your life? Conan O'Brien
Latest slang phrase or hashtag you've learned from your kids? "That show slaps!" Means you should tune in.
Subject you wish you'd studied at school and/or subject you studied and wish you hadn't? Electrical Engineering.