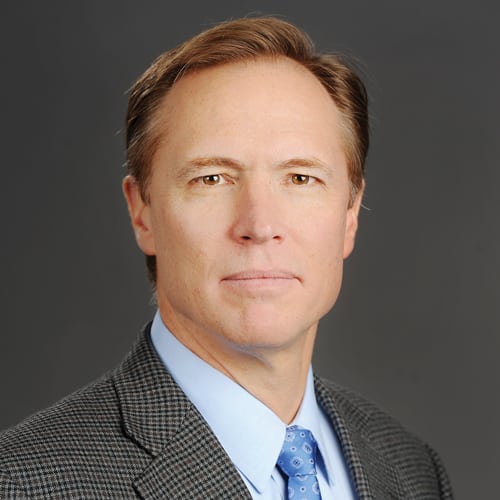 Years in Pay-TV: 14
Education: Harvard University
One Word that Best Describes Me: Adventurous
Over the last year, Carlson has led his team in the execution of innovative initiatives that improved the customer service experience for nearly 14 million customers across DISH's footprint. His team created in-house, technology-based solutions to address pay-TV consumer pain points and enhance the company's technician experience in the field. Complementing his efforts is Schlichting, who oversaw dozens of carriage negotiations for news, sports and entertainment networks. He also completed a number of important retransmission agreements with local broadcast affiliates across the country.
What does the future look like for skinny bundles and flexible packaging? Like water running downhill.
My first job: Pumping gas at a Lake Marina in Kansas
Favorite charity event you work with: Summer Search, an organization that inspires low- income students to become college-educated leaders by providing mentorship and offering life-changing experiences like the group's summer wilderness expeditions.
If this election year was a reality TV series, it would be called… "You (Should be) Fired"