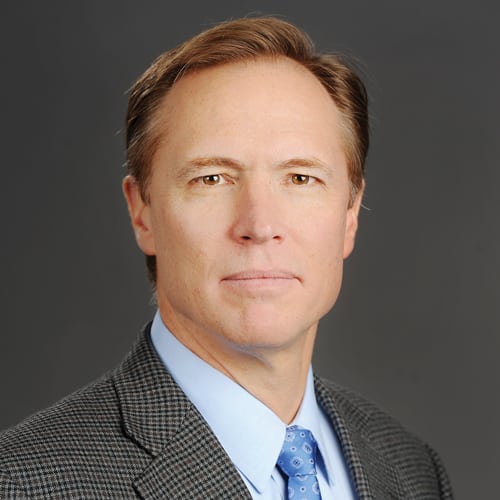 Years in Cable: 15
Education: Harvard University
One Word that Best Describes Me: Adventurous
A good leader understands what all stakeholders need, and perhaps more importantly, what they want. Carlson's in-depth knowledge of all facets of DISH's operations is at the core of the company's on-going success. He knows what customers want, and why they don't always believe offers from pay TV providers, so he's committed to offering more package choices and control. Helping him achieve this mission are Khemka and Schlichting. Khemka's forward-thinking vision allows him to develop new products and improve existing ones—as he did with DISH's signature service the Hopper, which earned his team several industry accolades. Likewise, Schlichting uses his ability to see how things like DISH's Flex Pack can build consumer trust now and in the future. These executives and their innovative thinking continue to challenge the status quo of the pay TV industry.
The best thing about fast broadband is… Sling TV.
How long is your morning commute? 20 minutes (down from 2 hrs and 20 min).
Favorite Saturday morning cartoon from your childhood? My favorite Saturday morning cartoon characters were Yosemite Sam and Foghorn Leghorn.
What does the future look like for skinny bundles and flexible packaging? "Big, bigger, biggest" is over. Customers want skinny packs that match their interests.