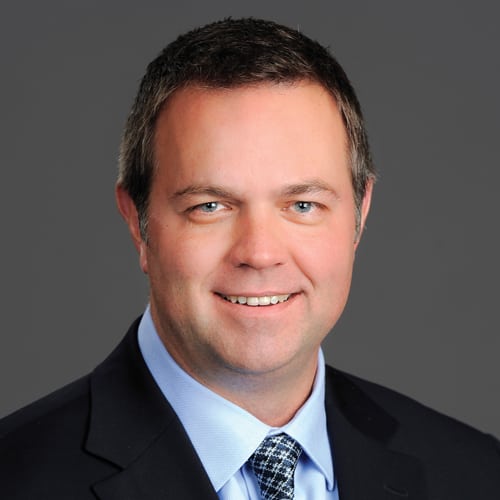 Years in Industry: 24
Education: BA, Business, Bradley University
Motto I Live By: What challenges you, changes you.
What item in your home or office most "sparks joy" in you? Airpods! They're easy, get lots of use and don't disappoint.
Best brand campaign you've seen lately? The Egg—have to love influencer marketing and social continuing to change the game.
Last linear content you watched live: The Master's! Nice job, CBS.
Favorite board/card game: Park & Shop—great game I used to play with Mom!
What quality do you look for when promoting someone? Is the person exceeding expectations.