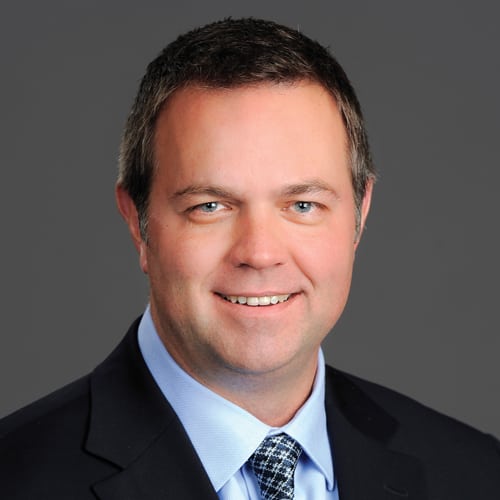 Years in Pay TV: 23
Education: Bachelor's degree, Bradley University
Schlichting and Carlson complement each other well. While both may both be relative newcomers to their positions, that hasn't stopped them from confronting low customer satisfaction in the pay-TV industry. The former knows that Sling continues to be the choice of millions of consumers because the company's programming packages are competitively priced and allow its customers to have choice and control. He keeps on top of game-changing situations, testifying in April in U.S. District Court in Washington, D.C., that an AT&T and Time Warner merger would lead to a "lose/lose for us, win/win for them." Carlson ascended to the top seat at DISH last December, but he's been with the company since 1996 and, as a result, the company's mantra—"think long term"—is firmly entrenched in his mind. He's earned the praise of DISH chairman Charlie Ergen by building up a stronger, more profitable sub base for the company.
Favorite restaurant: Right now it's Matsuhisa in Vail, Colo.
Best advice your mom or dad ever gave you? Sleep on the big decisions.
Worst advice your mom or dad ever gave you? Finish your plate.
Bitcoin – pro or con? Pro
What product or service could you not live without? iPhone and Wifi
What's the first thing you read in the morning? I start with a quick review of email and text, then read The Wall Street Journal.
What does the future look like for skinny bundles and flexible packaging? More choice and flexibility for customers.
Last show I binged not on my network(s): "American Idol" with the family
If you could have a superpower, what would it be and why? Time-shifting