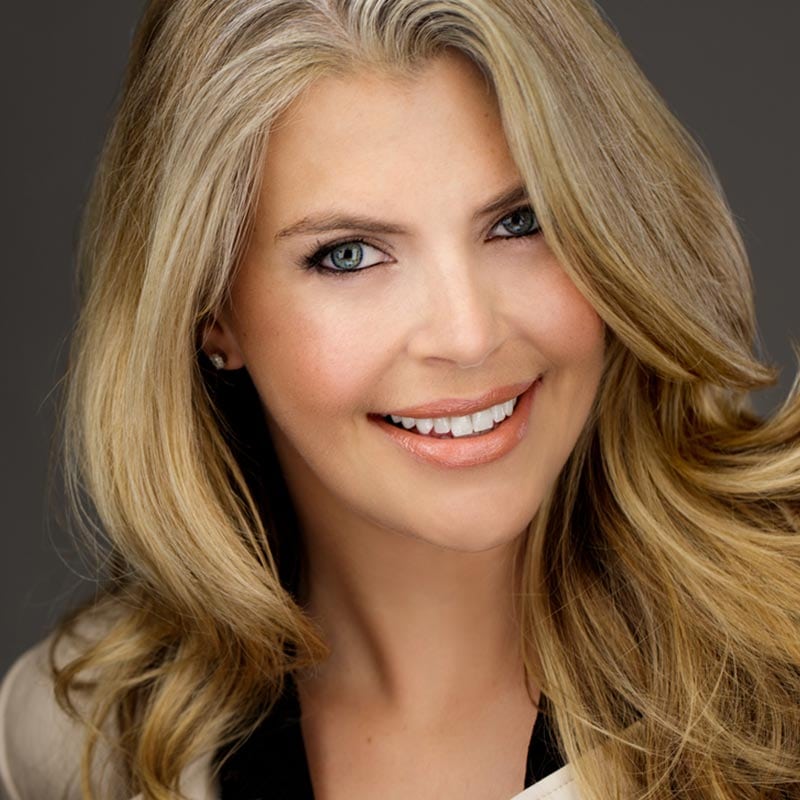 Shaw took over scheduling of WWE Network's 24/7 linear feed in 2016. This augmented her existing responsibilities of ad traffic, delivery, coordination, metadata management and supervisor of the linear feed, including curse protection of the 100-plus hours of live programming per year and the VOD library now at over 9,000 hours and growing. She also oversees all content to WWE's domestic and international licensees. If she had to choose a tag team partner, it'd be Daenerys Targaryen of "Game of Thrones," whom she says "shows a tenacity and self confidence in a male-dominated world that is inspirational."
Who is your favorite current female TV character and why?
Daenerys Targaryen of the HBO hit series "Game of Thrones" because shows a tenacity and self confidence in a male-dominated world that is inspirational. With grit and persistence against undeniable odds she shows a level of empathy, understanding and respect for others that draws people to follow her as she steps into herself as a true leader.
What is one way the industry can continue to evolve in ridding itself of gender discrimination?
Training of staff and management to break down old gender biases.
What industry topics do you think will dominate industry headlines in 2018 and why?
Top of mind for everyone in the media industry is how to monetize content in an ever evolving technological environment where the costs and availability of bandwidth and platforms is becoming more accessible to more people around the globe. In addition, choices of content is growing and with it competition to engage and retain users.
Best advice for relieving stress?
My best advice for relieving stress is to go on a nice run on a wooded path, if one is available, or through a park where there is nature around me.