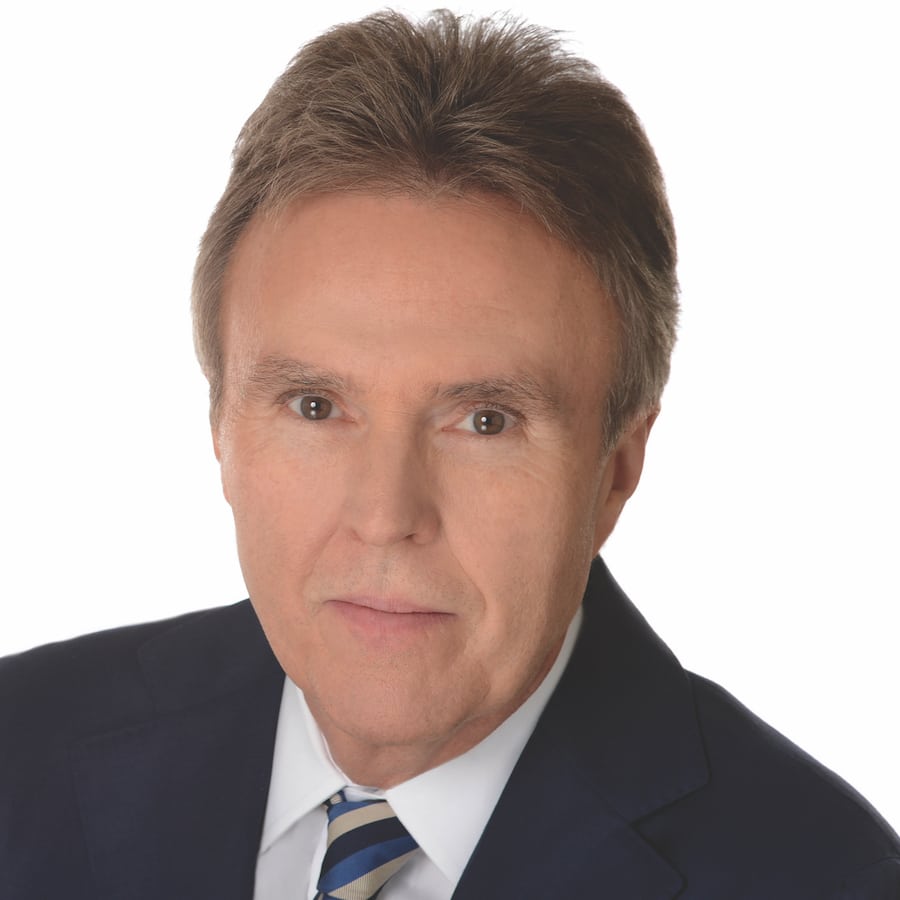 Years in Cable: Nearly 40
Education: Dakota County Technical College, Rosemount, MN
Schanz leads national engineering for network and systems operations for Comcast's video, Internet and voice services as well as the Platform Services team—and the company's technology is getting smarter as a result. He's also leading the charge on advanced advertis­ing solutions. Werner handles Comcast's tech strategy and evolving network architecture, like next-gen consumer systems, network integration and management tools. He's behind the digital transition to X1 and the expansion of Comcast's WiFi network. This year he's focused on deploying DOCSIS 3.1-enabled gigabit Internet.
The biggest innovation in cable over the last year: The X1 Voice Remote (I might be a tiny bit biased). DOCSIS 3.1 is also a great step forward.
Favorite charity event you work with: I've been so fortunate to work with my wife Laurel to build the Kilimanjaro Technology Foundation (www.kilitech.org).
My cable industry mentor and why: Ted Rogers was a model of passion and drive. He defined the word "entrepreneur."
"Star Trek" celebrates its 50th Anniversary this year. So if Mr. Spock's motto is "Live Long and Prosper," mine is… To Xfinity and beyond…
What excites you most about DOCSIS 3.1? I've been excited about DOCSIS 3.1 since its inception, but this year, we get to see the payoff of bringing brand new gigabit service options to our customers—all without a backhoe.