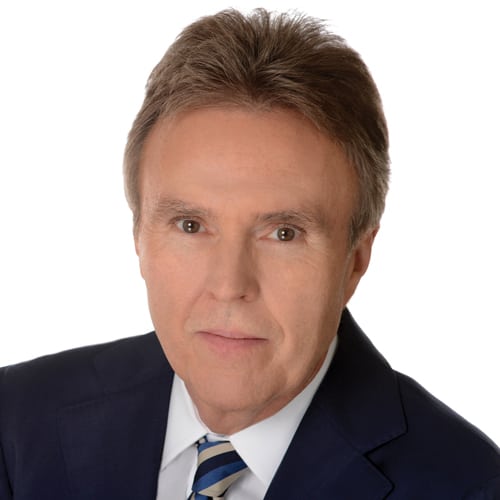 Years in Cable: Almost 40
Education: Dakota County Technical College
Butz and Rigdon share more than the same first name. They share a commitment to offering customers what they want before they even want it. Last summer Butz took on his new role as president of the company's new mobile unit, carrying with him the traits and customer insights that helped him drive growth in his previous consumer marketing role for Xfinity. Rigdon negotiates programming and distribution agreements that make TV Everywhere a reality for Comcast subscribers, ensuring they can watch their favorite programs and events on just about any platform or device they prefer. Werner's been leading the charge for some of Comcast's biggest platform developments and, under his leadership, last year the company began rolling out its DOCSIS 3.1 powered gigabit service to customers in four major markets, with additional markets to come in 2017. Even more impressive? Werner and his team have already processed more than 1 billion voice commands from the 10M+ voice remotes already in use by X1 customers.
Q&A
What inspires you most about this industry? I'm inspired by the way we've embraced disruption as a tool to make our products better, rather than something to be feared. All of us in the industry are driving each other to be better, faster and smarter, and you see the results in the development of products and services that customers love.
The biggest innovation in cable over the last year? 2016 was the year that DOCSIS 3.1 made the leap from project to product, connecting customers to ultra-fast broadband. In 2017 we'll see that trend accelerate with many more customers and markets across the country.
What are the top three qualities you look for in a hire? I'm looking for people that are cultural fits, but not cultural clones, as diversity is an important part of our teams. I value candidates who lead by example, adjust quickly to changing technologies and are willing to stand up for their vision.
New favorite binge: Netflix on X1
What product or service could you not live without? My big screen television and X1. I need to know what we're delivering to customers!