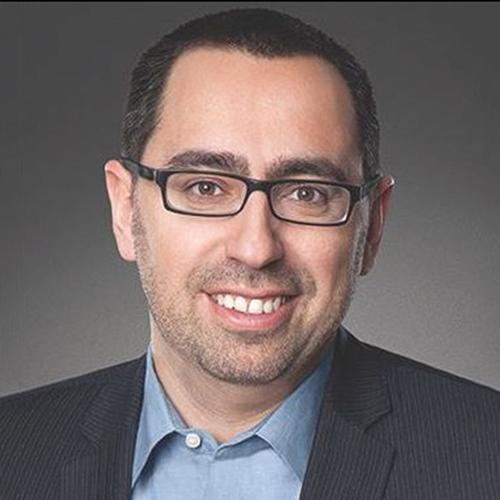 Years at Current Organization: 3
First Job in the Industry: Assistant product marketing manager
Bucket List: Drive across the country, Climb Machu Picchu
What's your Wordle strategy? My Wordle strategy is simple and not overly scientific… Guess (often) and look to my kids for help 🙂
Band I'd go see live: Having seen them twice, I would go see Mumford and Sons ten times over.
Your YouTube rabbit hole? 4K and 8K destination travel videos. I find them soothing, educational and a good way to test a high-quality display.
My prediction for NFTs… Creator economy 2.0 is upon us and NFTs is a product of this trend. From a consumer standpoint it's a digital collectable, but from a business perspective, an ever-evolving set of rights and products. I'm excited for NFTs and believe they are the beginning of a large transformation in how IP is developed and monetized, putting the consumer at the center, creating true network effects.
The phrase "digital divide" will go away when… Internet access is no longer the barrier to an equitable education.