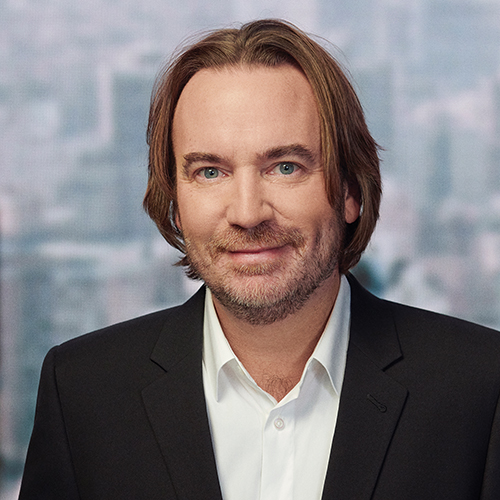 Years at Current Organization: 3.5 at Paramount since it acquired Pluto TV. Nearly 9 years at Pluto TV
First Job in the Industry: In 1996, I co-founded an early digital music service called Cductive, which sold mp3 downloads and custom CD compilations in exclusive partnership with hundreds of independent record labels. The company was acquired by its main rival eMusic in 1999.
Bucket List: To lead Paramount streaming to become the top free and pay global streaming company
How will inflation impact the media and broadband space? As we see increased inflation, value will become more important than ever. I can't think of two streaming services that are positioned better for such times than Pluto TV, the top free ad-supported streaming television (FAST) service, and Paramount+, the fastest-growing subscription streaming service in the U.S. of 2021 that offers live sports, breaking news and a mountain of entertainment starting at just $4.99 per month.
Band I'd go see live: Radiohead. Best band of my generation and impossible to see too often.
Your YouTube rabbit hole? House, techno and disco music. The more rare and obscure, the better.