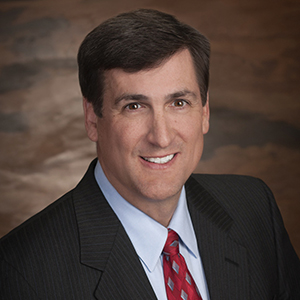 Years at Current Organization: 3+
First Job in the Industry: Producer/director, WTNH-TV, Capital Cities Communications
Bucket List: Dive the Great Barrier Reef
How many companies have you worked for? 6
Band I'd go see live: I never get tired of seeing Mick Jagger dancing around the stage at a Rolling Stones concert.
What will it take to see a seismic shift away from linear television for sports? The movement of more marquee live sports packages to the streaming platforms, particularly "all access" sports packages.
My prediction for NFTs… I'm intrigued with the role NFTs will play in the development of new IP to drive fan/audience engagement, gamification and new revenue opportunities for programmers, sports leagues and gaming companies.
What childhood memento have you kept? My Bobby Orr Boston Bruins jersey.
TV show I always recommend not on my networks: "Ted Lasso"