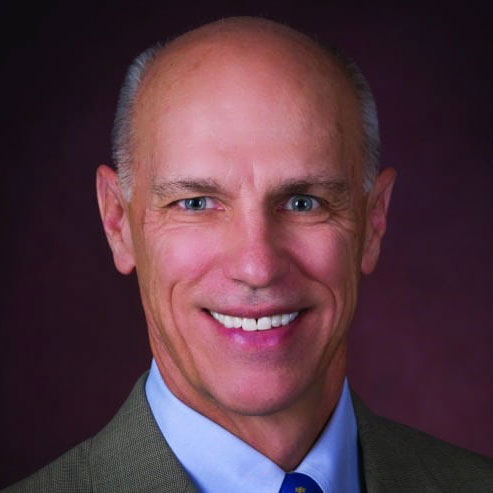 January 1 wasn't just the start of a new year. For Laulis, it was the beginning of a new position as president and CEO of Cable ONE. In addition to succeeding Might in the top spot, Laulis was also elected as director of the company at the time of her appointment. Since assuming the position, Laulis has overseen day-to-day operations, as well as providing leadership for sales, marketing and technology. Might, meanwhile, who ran the company since 1994, continues to guide strategy as its executive chairman. In January, Cable One announced plans to purchase privately held NewWave for $735 million.
Q&A
The best thing about fast broadband is… the kids are more willing to visit grandma and grandpa.
Which TV family is most like your own? The Cleavers, for better or worse!
My OTT prediction is… half of all Millennial viewing will be by OTT within 3 years.
If President Trump tweeted about you, he would say… CableONE is a very great American telcom company. And the only one smart enough to put a women in charge!
Best way to spend a Saturday night: Anchored in the Bahamas