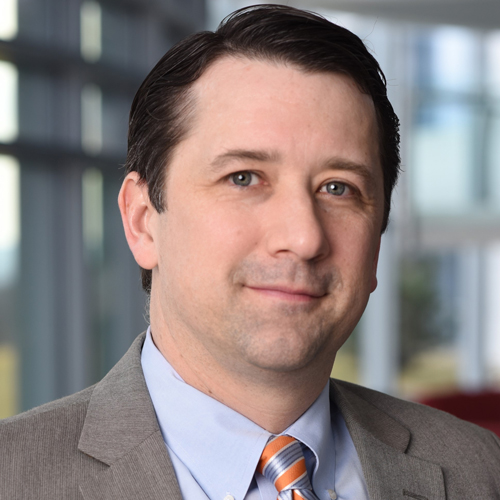 Years at Current Organization: 16
First Job in the Industry: Intern with the Adelphia Legal Department in 1996
Bucket List: Visit all 50 states. Only two more to go: Hawaii and North Dakota
How many companies have you worked for? 4 since law school
Band I'd go see live: Drive By Truckers
Your YouTube rabbit hole? Americana Music
The phrase "digital divide" will go away when… The government agencies tasked with awarding broadband grants realize that partnering with nearby fiber network owners is a lot more efficient and effective way to solve the problem than continuing to hand out money to antiquated DSL network operators and inexperienced startups.
What household chore could you win a gold medal in? Washing dishes
If I had a time machine, I would… Grab a beer at my great-grandfather's tavern.