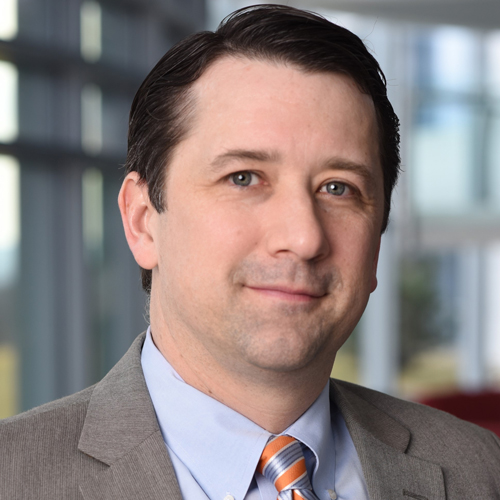 Years in Media & Broadband: 20
Education: JD, University of Dayton School of Law
My personal superpower is: Being quick witted
How does the country narrow the digital divide? Incentivize existing broadband network owners to expand fiber deeper into unserved areas.
Number of times flown in the past year? Once, by private plane, to attend Mediacom's 10G field trial in Ames, Iowa.
What show/movie hasn't been rebooted that you wish would be? "Bonanza." I think Jim Gaffigan would make a great Hoss Cartwright.
If you could host a Clubhouse chat with anyone, who would it be? Jason Sudeikis where we would discuss what constitutes offsides in soccer.