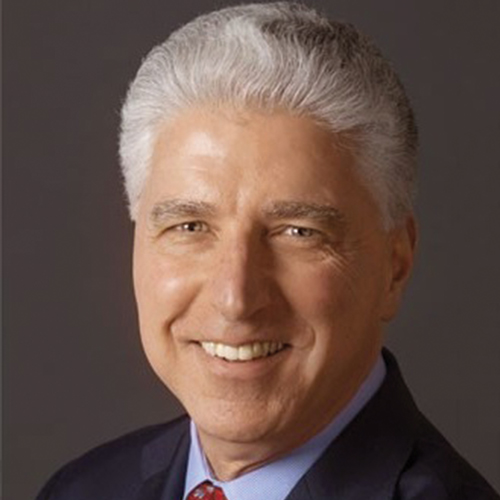 Education: BS, Business Administration and MBA, both from Villanova University ("Go Wildcats!")
One Word that Best Describes Me: Focused
Carson's role at TiVo has been programmed in since December 2011. He oversees all business activities of the company—which is engaged in offering content discovery technologies including interactive program guides, recommendation engines, search functionality, conversational services, metadata and analytic services to service provider clients—as it evolves as part of a new family. Last April, Rovi acquired TiVo for $1.1 billion. The combined company operates under the TiVo brand, and holds more than 6,000 pending and registered patents.
Q&A
What inspires you most about this industry? The digital entertainment landscape changes each and every day.
The biggest innovation in cable over the last year? How quickly OTT went from a niche offering to broader mainstream adoption.
The best thing about fast broadband is… having instant access to all of my favorite content.
What product or service could you not live without? My TiVo, of course!
What does the future look like for skinny bundles and flexible packaging? Consumers are now inundated with content choices and device options, the challenge will be to ensure ease of use for the consumer.
What are the top three qualities you look for in a hire? Smart, adaptable to change, future-focused.