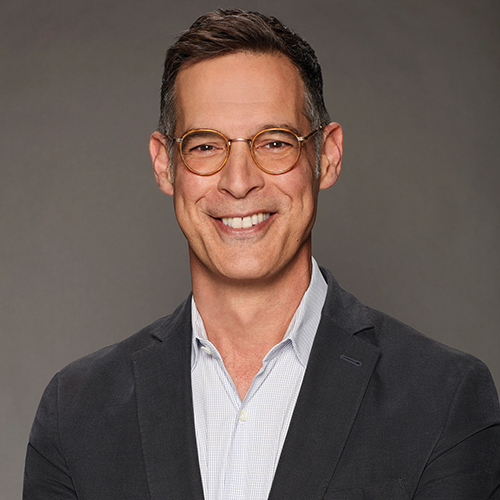 Years in Media & Broadband: 30+
Education: BA, American Studies, Yale College; MBA, Yale School of Management
My personal superpower is: Superhuman strength
What habit are you keeping post-pandemic? A daily walk.
How has the pandemic forever changed programming? Raised the importance of animation.
What show/movie hasn't been rebooted that you wish would be? "Gremlins" and "Tiny Toons" — Oh wait, we're doing those.
New word or phrase you've learned? Underlapped
My comfort TV binge? "Big Bang Theory"
Status of your sourdough bread starter? Active — we have so much sourdough bread going on in my house.
What are you most looking forward to this summer? Beach with no mask.
How many times have you flown in the past year? Once.
Favorite mask? Pickle Rick
How many TikTok dances have you learned? Zero, but my daughter's a pro.
Last podcast listened to: "Bill Simmons" or "The Daily"