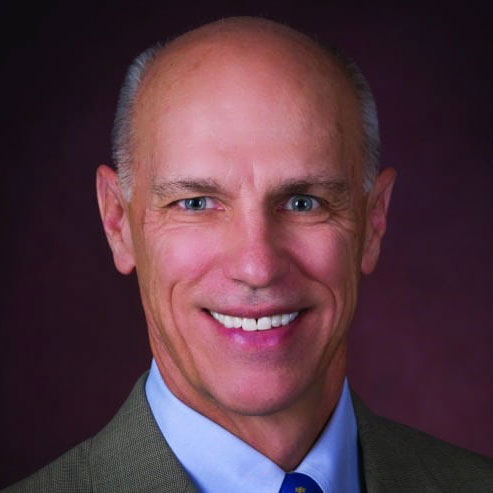 Years in Cable: 30+
Education: BS, Industrial Engineering, Georgia Tech; MBA, the Harvard Business School
One Word that Best Describes Me: Contrarian
Over the last year, Laulis has helped to lead Cable ONE's ongoing strategy of forsaking video services in favor of high-speed data services. As the company continues to migrate its business away from pay TV to focus on residential and commercial high-speed data, Laulis is working on another important change: keeping installers out of customer homes. Meanwhile, Might stays focused on the continued growth of Cable ONE Business, which has been growing 20 percent annually during the last five years. A strategic thinker, Might led the effort to spin off Cable ONE from parent company Graham Holdings.
The biggest innovation in cable over the last year: Internet-only subscriber growth
What was your first job? I was a busboy before I was a CEO!
"Star Trek" celebrates its 50th Anniversary this year. So if Mr. Spock's motto is "Live Long and Prosper," mine is… Live slow. Sail fast.
The technology that will most benefit cable over the next year is: OTT
My typical breakfast is: Bacon and eggs. Your carbs are killing you!