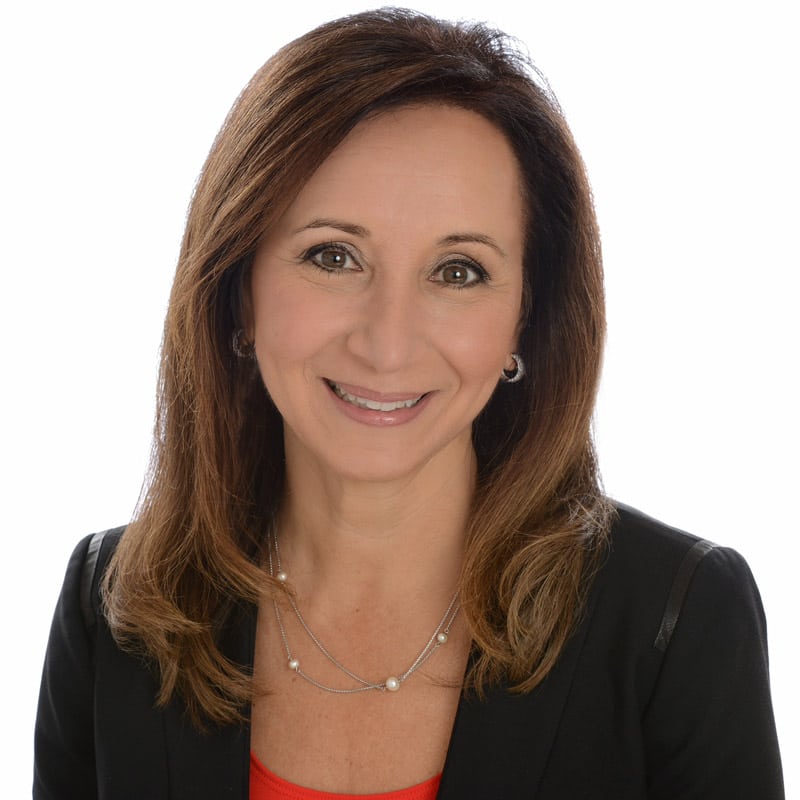 Teresa Lucido is Senior Vice President, Advertising Sales, for Comcast Spotlight, the Advertising Sales Division of Comcast Cable. She is responsible for the overall sales strategy and sales execution of the company's video product suite in 31 designated market areas including New York, Chicago, Philadelphia, Washington D.C., Boston and Detroit.
Teresa has more than 30 years of media experience spanning print, agency, radio, TV and digital. She joined Comcast Spotlight in 2006 and held successive leadership positions in the company's Michigan markets including Vice President and General Manager. Before moving to her current role in 2017, Teresa was Divisional Senior Vice President.
Prior to joining Comcast Spotlight, Teresa spent nearly 18 years with the Detroit Media Partnership, formerly the Detroit Newspaper Agency and The Detroit News, where she held several sales and marketing management positions, including Vice President of Advertising Sales.
Teresa earned a Bachelor of Arts in communication from Michigan State University. She is a graduate of Women in Cable Telecommunication's (WICT) Betsy Magness Leadership Institute, The Wharton School of the University of Pennsylvania's Executive Leadership Program and Detroit Regional Chamber's Leadership Detroit Program.
A leader in the media industry, Teresa was named by Cablefax to the 2018 Sales Hall of Fame as well as the Most Powerful Women in Cable for the past three years. She was also recognized as one of the newspaper industry's Top 20 under 40 by Press Time Magazine. Teresa serves as an executive sponsor of Comcast Spotlight's Diversity Advisory Council, volunteers with the Michigan Business and Professional Association and is a member of WICT. Previously, she was a board member of the New York Interconnect.
In addition, Teresa received a national philanthropic award for her volunteer work with Detroit's St. John Hospital & Medical Center. She also serves as a trustee for Sparky Anderson's CATCH Charity for Children benefitting Children's Hospital of Michigan and Henry Ford Hospital.
Teresa resides with her family in the Detroit area.