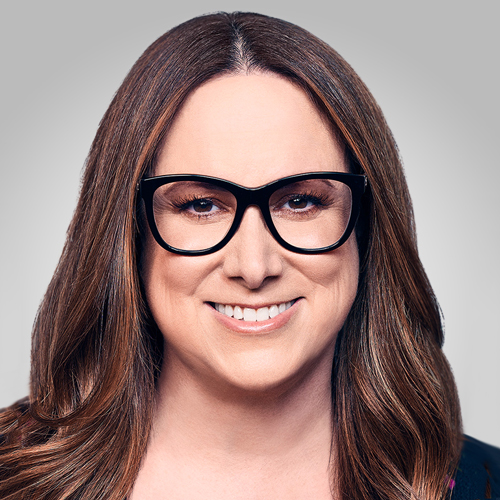 Years at Current Organization: 1.5
First Job in the Industry: Working as Joel Millner's assistant at The Triad Agency
Bucket List: I would like to see the Grand Canyon and sleep for three days straight.
If I had a time machine, I would… meet Ruth Bader Ginsburg.
Your YouTube rabbit hole? Girl power pop songs
What is your boredom buster? I love to shop online: there's nothing like a "gift" arriving in the mail.
What childhood memento have you kept? I still have my childhood teddy bear, who has the very creative name of Teddy.