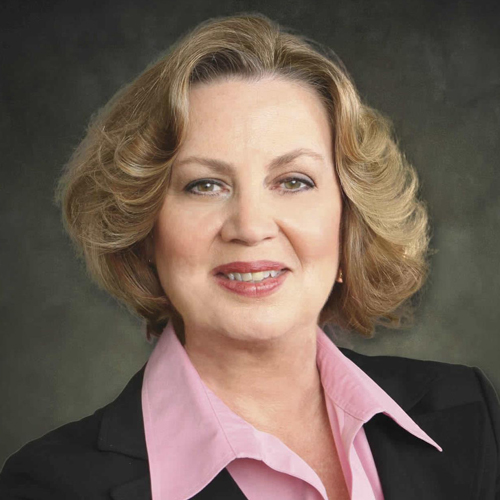 When Bitter Smith joined the Arizona Cable Television Association in 1980, she didn't even have cable because the City of Scottsdale hadn't yet awarded a franchise. It was her first job out of grad school. Fast forward 42 years, and she's the industry's longest serving regional association leader. Today, she heads the Southwest Cable Communications Association, which began as the Arizona association.
"I am still with the association quite honestly because the job, the industry, and the day-to-day issues have been constantly changing, so my job has continued to change over the last 42 years," she says. "What has not changed is the support of our members, the fast-paced evolution of the issues and the clear need for the mission and the role of the association. The association members are like family and the board has been supportive of my personal career development and involvement in community and industry activities, which has provided value not only to me, but to my role as the association executive director."
Bitter Smith established the association as a trailblazer early on, using her long-standing relationships with Arizona Senators Barry Goldwater and John McCain to lead the efforts supporting Goldwater's 1984 Telecommunications Act, which set the template for the cable industry's growth and success and the subsequent rewrite of that acting during McCain's chairmanship of the Senate Commerce Committee. Under her leadership, the association's victories have included legislation limiting municipal regulation of cable and a measure that creates parity for pole attachment rates with competitive co-op providers. During the pandemic, Bitter Smith worked to ensure state broadband funding contained appropriate guardrails to ensure money goes to the truly unserved and underserved.
"Over the last year, we have had to reconfigure how we engage with members and elected officials, and I am proud of our small association's ability to quickly retool and continue active engagement in our legislative and regulatory advocacy on behalf of the industry, particularly in the arena of broadband expansion and deployment," she says.