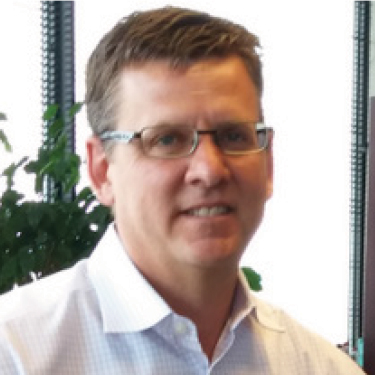 Years in Cable: 22
Education: BA, Economics, University of Illinois; Master's of Accounting Science, University of Illinois
One Word that Best Describes Me: Resilient
Under Cochran's leadership, WOW!—which provides service in 20 markets, primarily in the Midwest and Southeast—has undergone changes throughout the past year. A trio of executives, all of whom report to Cochran, received new titles and, more recently, WOW! filed with the US Securities and Exchange Commission to become a publicly traded company. Cochran's calm and quiet demeanor reassures employees and customers alike. He has a knack for seeing the future and then building the right plan to get there.
Q&A
What inspires you most about this industry? The ability to constantly evolve to the meet the changing needs and desires of our customers.
The best thing about fast broadband is… It makes life easier and more fun.
What are the top three qualities you look for in a hire? Smart. Can Do Attitude. Cultural Fit.
How long is your morning commute? 7 minutes
Favorite Saturday morning cartoon from your childhood? "Speed Racer"
Best way to spend a Saturday night: Church and dinner with my wife
New favorite binge: "Man in the High Castle"