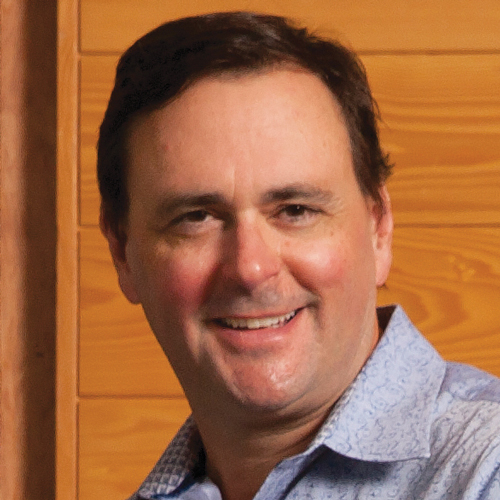 Years in Cable: 35
Education: Harvard Business School
One Word that Best Describes Me: Broadband Guy
Wave continues to build itself into one of the most powerful broadband B2B players in big tech markets like Seattle and Silicon Valley. Weed and Knorr have each served as ACA chairman and have put their fingerprints all over the tier 2/tier 3 sector of the industry. Schattenkerk is the chair of the NCTC. A year ago, Wave announced that Zeitz would serve as the company's president and COO. Also in 2015, the company announced the acquisition of Layer42 Networks, a provider of B2B Internet connectivity, colocation and data transport services. Additionally, Schattenkerk has led successful negotiations with AMC and NBCU, making sure that Wave has the cash for its acquisitions and technology innovations.
What does the future look like for skinny bundles and flexible packaging? OTT options will continue to provide more customer choice
My dream would be for: Wineries to be connected to the Internet of Things so it could automatically replenish my cellar.
What was your first job? Scooping ice cream… Yum!
Favorite charity event you work with: RP 6 — helps returning vets renter civilian work/life.
What excites you most about DOCSIS 3.1? I like Gig E better!
"Star Trek" celebrates its 50th Anniversary this year. So if Mr. Spock's motto is "Live Long and Prosper," mine is…Go big — go Gig!
What should cable do to improve its image? Ensure cable content is completely at our customers' choice/option.
Hoverboard, driverless car or drone: Driverless car!
The technology that will most benefit cable over the next year is: IP video delivered OTT by other retailers
My Starbucks order: A triple tall latte