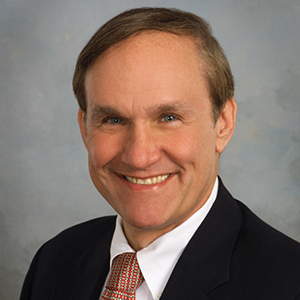 Years in Industry: 39
Education: Cornell University, BA, Harvard Law School, JD
Simmons leads RCN, Grande and Wave, which together comprise the sixth largest US cable operator with service areas ranging from Massachusetts to California. And he still wants to grow. In February, RCN, Grande and Wave acquired EnTouch Systems, adding 22,000 customers in Houston, Texas, to Grande's operations. Simmons and team really stepped up during the pandemic. In addition to taking the FCC's Keep Americans Connected pledge, RCN, Grande and Wave donated $100,000 to Feeding America to support local food banks in their footprint. The companies also launched an "Everyday Heroes" campaign that recognizes and rewards residents in their community who are making a difference during the COVID-19 crisis.
How has the pandemic shaped the industry's future?
It has demonstrated the critical importance of broadband to our country, and clearly shows our future rests on constantly improving this product.
Number of subscriptions to streaming services:
5
"Tiger King" is a thing because …
The characters, their stories, and the tigers are unbelievable. Who knew this existed!!!
Last show binged not on your networks:
"Homeland"